President Joe Biden and Vice President Kamala Harris are traveling to Atlanta, Georgia, today to promote federal legislation on election reform. The White House recently announced that the vice president is the point person of the administration on voting rights issues.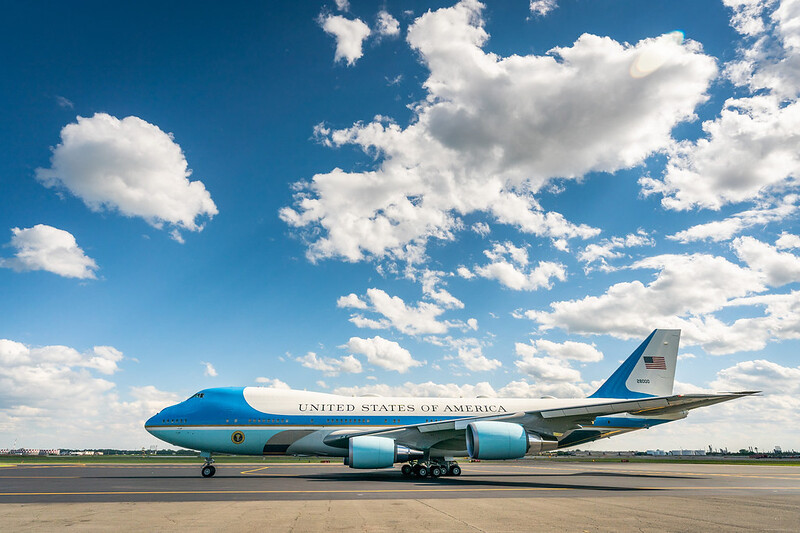 The state of Georgia signed a measure into law last year that cuts the amount of time voters have to request an absentee ballot, shortens early voting before runoff elections, and limits drop boxes where voters can deposit their completed ballots.
White House Press Secretary Jen Psaki said that the president and vice president will "speak to the American people about the urgent need to pass legislation to protect the constitutional right to vote and the integrity of our elections."
The U.S. Senate is currently deliberating whether or not to change its rules so that a vote on federal election reforms could bypass a filibuster.
As the Lord Leads, Pray with Us…
For safety for the president and vice president as they fly to Georgia.
For the vice president to have discernment as she supports voting rights.
For the president and his administration as they develop election reform policies.