Today, President Joe Biden and the first family are at the Camp David presidential retreat in Maryland. They have no public events on their schedule at this time. The president will be preparing for the meetings in the coming week between the U.S., NATO partners, and Russia.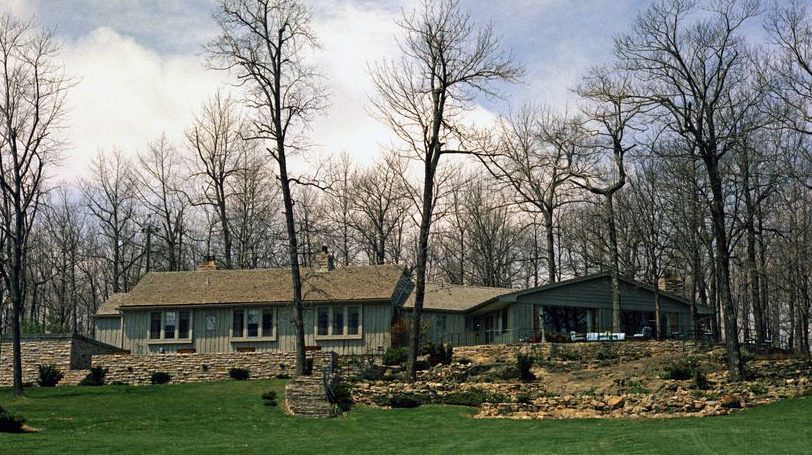 While the U.S. and European allies have been primarily concerned about the buildup of Russian forces on the border of Ukraine, recent political unrest in Kazakhstan has caused new concerns over the coming talks. Reports indicate that Russian paratroopers were deployed into Kazakhstan as peacekeepers as part of the Collective Security Treaty Organization.
White House Press Secretary Jen Psaki said, "The world will, of course, be watching for any violation of human rights and actions that may lay the predicate for the seizure of Kazakh institutions, and we call on the CSTO collective peacekeeping forces and law enforcement to uphold international human rights obligations in order to support a peaceful resolution."
She added, "Secretary Blinken shared a productive call with the Kazakhstan foreign minister, where he reaffirmed the United States full support for Kazakhstan's constitutional institutions, human rights, media freedom, including through the restoration of Internet service, and advocated for a peaceful, rights-respecting resolution to the crisis."
As the Lord Leads, Pray with Us…
For God to guide and direct administration officials as they prepare for the meetings between the U.S. and its partners and Russia.
For God's hand of protection to cover all U.S. forces serving abroad in Europe as they prepare in the face of increased tensions.
For discernment for the president as he navigates the complex and high-tension foreign policy concerns between Russia, Ukraine, and now Kazakhstan.