Today, President Joe Biden will address the nation regarding the anniversary of the events that took place at the U.S. Capitol building last year on January 6th, 2020.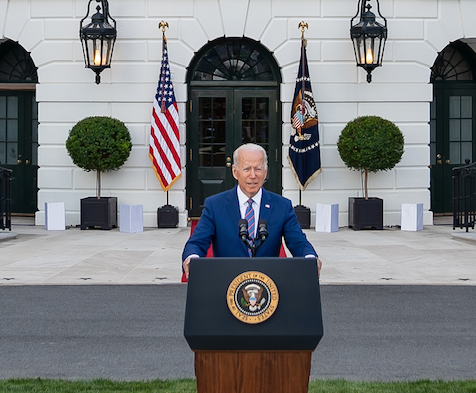 Ahead of the address, White House Press Secretary Jen Psaki said that the president would "commemorate the heroes of January 6th, especially the brave men and women of law enforcement" and that he would also "speak to the work we still need to do to secure and strengthen our democracy and our institutions." She added that, in his message, the president will call on all Americans to seek out ways to work together to "unite our country."
When speaking earlier in the year about the events of that day, the president said, "Together, let us demonstrate to ourselves, and to the world, the enduring strength and the limitless capacity and goodness of who we are as Americans."
Vice President Kamala Harris and members of Congress will take part in ceremonies reflecting on the events of that day. These will include testimonies from lawmakers who were present and an evening prayer vigil.
As the Lord Leads, Pray with Us…
For the president to seek God's wisdom in what words he uses as he speaks to the nation.
For God to be at work in the hearts and minds of all who hold public office.
For God to draw all Americans to saving faith in Jesus Christ.