Today, President Joe Biden will be taking part in a phone call with Russian President Vladimir Putin concerning the buildup of Russian forces on the border with Ukraine. The president has reiterated his stance that the U.S. is prepared to stand with its regional allies to defend stability in Europe.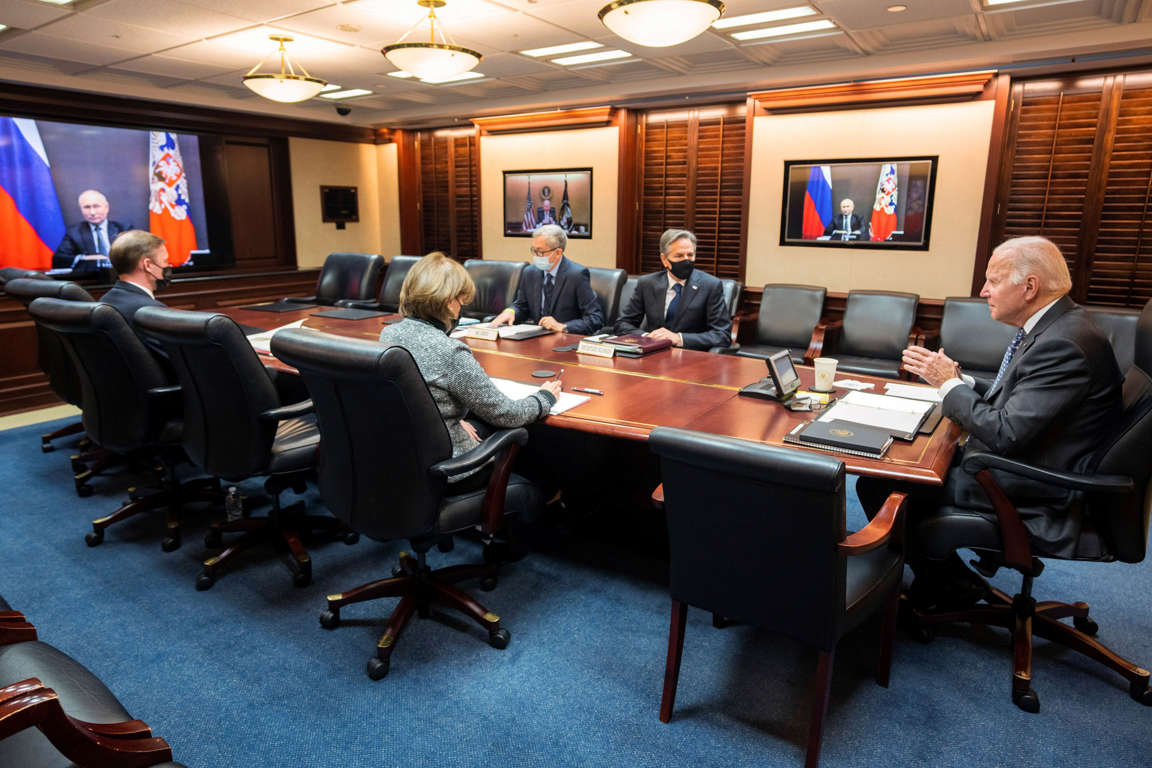 Ahead of the call, National Security Council Spokeswoman Emily Horne said, "President Biden will also make clear when he speaks with President Putin that we are prepared for diplomacy and for a diplomatic path forward, but we are also prepared to respond if Russia advances with a further invasion of Ukraine."
She continued, "We have coordinated with our allies to impose severe sanctions on the Russian economy and financial system, far beyond what was implemented in 2014."
As the Lord Leads, Pray with Us…
For discernment for the president as he navigates the complex and high-tension foreign policy concerns between Russia and Ukraine.
For God to be at work in the hearts of both leaders to create a path forward that can be resolved peacefully.
For the State Department and all administration officials who are working to oversee de-escalation.