Merry Christmas from The Presidential Prayer Team!
President Joe Biden and the first family are spending Christmas at White House today. The president has opted to stay close to his Delaware home for the coming week rather than ring in the new year in the U.S. Virgin Islands as the family has regularly done since 2008.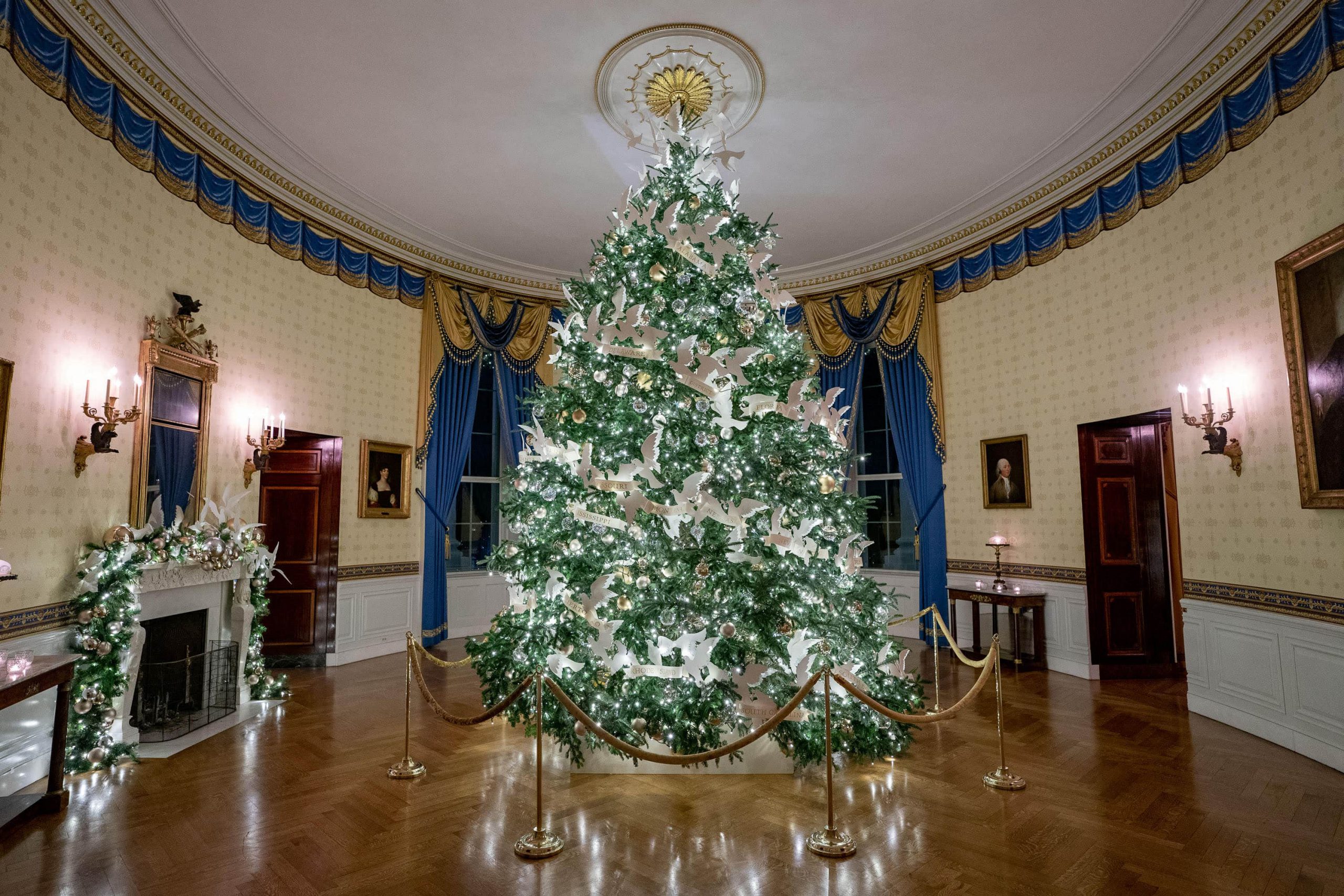 President Biden and First Lady Jill Biden paid a visit to Children's National Hospital in Washington, D.C. on Christmas Eve. First ladies have tradionally visited the facility for the Christmas holiday. President Biden is the first sitting president to make the visit.
The president issued a message, saying, "We hope everyone has a happy, healthy, and safe holiday season." He added that Americans should, "Keep the faith."
Vice President Kamala Harris also stated, "Christmas is a holiday of hope. As we celebrate the birth of Jesus and the joy that he brought to the world—let us remember his message of love and light. On behalf of our family: Merry Christmas!"
As the Lord Leads, Pray with Us…
With gratitude to God for sending Christ to Earth to dwell with humankind and bring His light and hope to the world.
For the president and first family as they celebrate Christmas at the White House.
For the vice president, second gentleman, and their family as they observe the holiday.