Today, President Joe Biden will host a signing ceremony at the White House for the signing of Accelerating Access to Critical Therapies (ACT) for ALS Act. This bill garnered overwhelming support in the House and the Senate voted unanimously on its passage.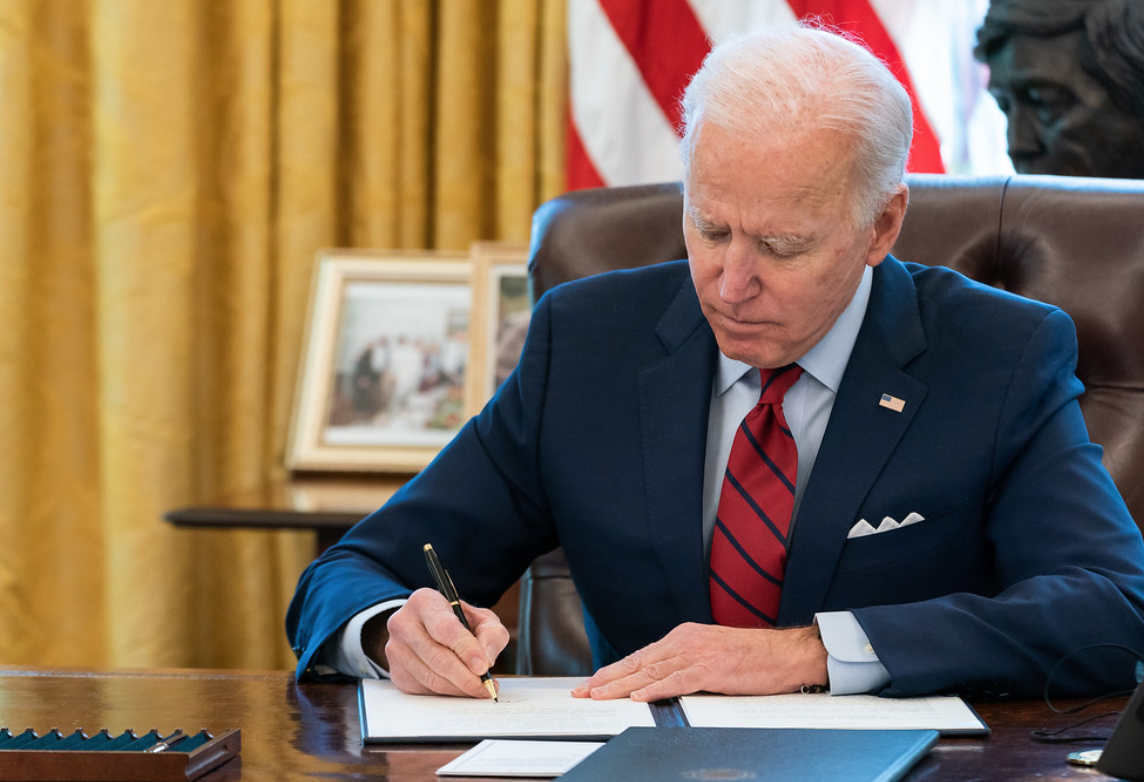 Representative Brian Higgins said, "This legislation not only provides a federal investment in a comprehensive plan to make ALS research and treatments more accessible, it provides hope for families and patients battling ALS that we are closer to finding a cure."
Senator Lisa Murkowski, one of the bill's sponsors, added, "As someone whose family has been impacted by ALS, I know how terrible this disease is and how tirelessly the ALS community continues to fight for legislation to improve treatments and quality of life and search for a cure."
ACT For ALS Act will allocate $100 million annually for research and treatment and to provide aid to the families of those diagnosed with the disease.
As the Lord Leads, Pray with Us…
For the president as he signs the legislation today.
For members of both the House and Senate to seek God's guidance as they craft legislation in order to do what is in the best interest of the American people.
For God to be with those diagnosed with ALS and their families as they search for healing.