President Joe Biden will give an address today from the White House about the latest developments regarding the coronavirus. Health experts have indicated the symptoms associated with the most recent variant have weakened, though it is still highly-transmissible.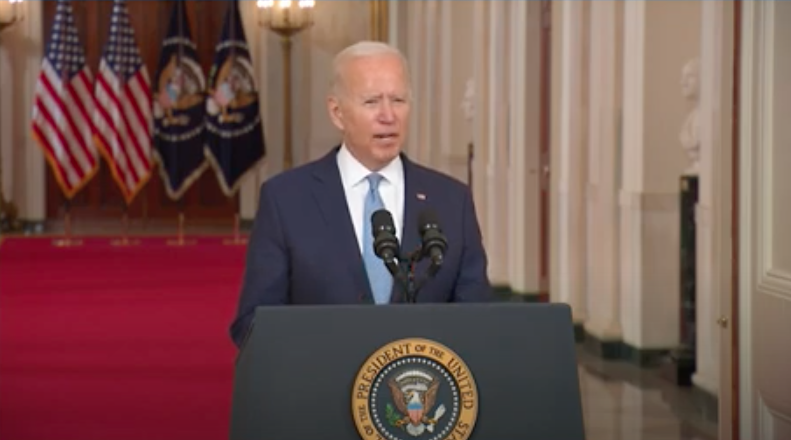 White House Coronavirus Response Coordinator Jeff Zients stated, "Our vaccines work against Omicron, especially for people who get booster shots when they are eligible.  If you are vaccinated, you could test positive.  But if you do get COVID, your case will likely be asymptomatic or mild."
He continued, "So, our message to every American is clear: There is action you can take to protect yourself and your family.  Wear a mask in public indoor settings.  Get vaccinated, get your kids vaccinated, and get a booster shot when you're eligible."
As the Lord Leads, Pray with Us…
For wisdom for the president as he addresses the nation on the coronavirus.
For the White House Coronavirus Response Team to be discerning in their guidance regarding the virus.
For the continued recovery of the country from the pandemic.