President Joe Biden is spending the weekend at his Wilmington, Delaware, home. He has no public events scheduled on his agenda at this time.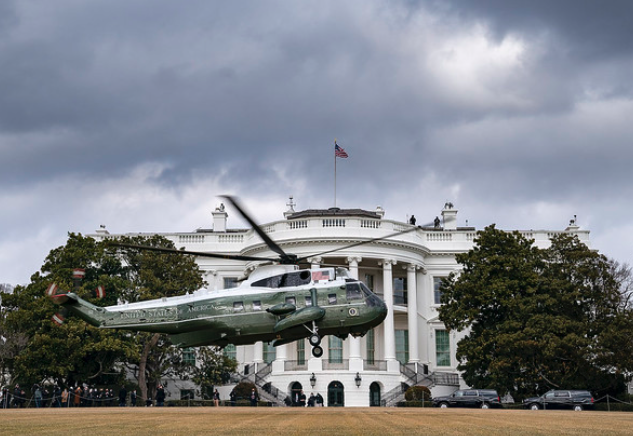 Negotiations have continued in the Senate regarding President Biden's Build Back Better legislation. Senate Parliamentarian Elizabeth MacDonough determined on Thursday that the amnesty provisions for immigrants were not allowed under Senate rules, stating "the Senate is prohibited from considering extraneous matter as part of a reconciliation bill."
Senators Joe Manchin of West Virginia and Kyrsten Sinema of Arizona are members of the president's party who are not supportive of the cost of the measure in the face of rising inflation. Majority Leader Chuck Schumer said of the delay in bringing the legislation to a vote in the Senate, "The president requested more time to continue his negotiations, and so we will keep working with him, hand in hand, to bring this bill over the finish line and deliver on these much-needed provisions."
As the Lord Leads, Pray with Us…
For discernment for the president and his advisors regarding immigration reforms.
For Majority Leader Schumer as he decides on legislation to bring to a vote on the Senate floor.
For members of the Senate as they consider further federal spending legislation.