President Joe Biden will be at the Camp David presidential retreat until tomorrow. He has no public events on his agenda at this time.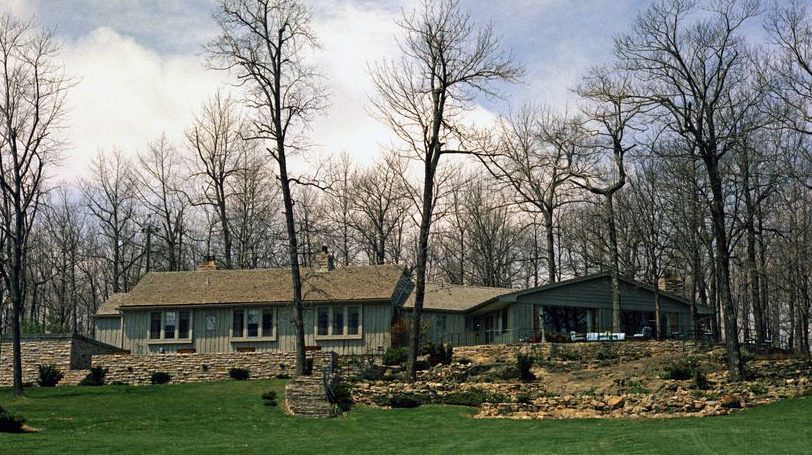 The president signed the continuing budget resolution on Friday that was passed by both houses of Congress the day before. This measure is in effect until February 18, providing members of Congress time to deliberate and vote on budget appropriations for the fiscal year that began in October.
The White House and secretaries of State and Defense have expressed concerns that Russia may invade Ukraine. White House Press Secretary Psaki stated that Secretary of State Blinken "has been in Europe this week consulting with our partners, European partners. And we have also been consulting, at the same time, closely with Congress."
 
She continued, "We want to make sure that we are prepared. We know what President Putin has done in the past. We see that he is putting in place the capacity to take action in short order. And should he decide to invade, that is why we want to be prepared and — in an area we have expressed serious concern about."
As the Lord Leads, Pray with Us…
For rejuvenation for the president and first lady at Camp David.
For wisdom for members of Congress as they discuss and vote on the federal budget and the president's Build Back Better legislation.
For the president and his administration to look to the Lord for direction in handling foreign affairs.