Today, President Joe Biden will respond to the employment report for the month of November that the Department of Labor released. The Bureau of Labor Statistics is anticipated to reflect over 500,000 jobs added to the economy last month. He is also expected to sign the continuing resolution passed by Congress on Thursday.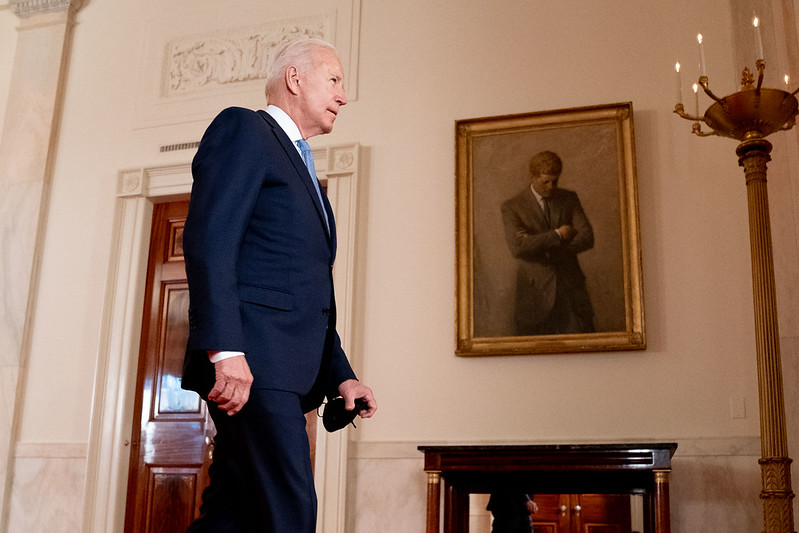 Members of Congress averted a government shutdown by passing a temporary funding measure that is good through mid-February. The previous continuing funding resolution ended today.
On Thursday, the House of Representatives passed the bill in a 221-212 vote to fund the federal government through mid-February. The Senate supported the measure 69-28 Thursday evening.
Senate Majority Leader Chuck Schumer called it "a good compromise that allows an appropriate amount of time for both parties in both chambers to finish negotiations on appropriations."
Another deadline facing Congress involves the federal debt ceiling limit, which the Treasury Department may reach by December 15.
As the Lord Leads, Pray with Us…
With gratitude to the Lord for the increases in employment in the nation.
For members of Congress as they consider the nation's borrowing limit.
For the president and his advisors to look to the Lord for guidance in setting federal policies and programs.