Today, President Joe Biden will speak from the White House concerning the confirmation of the first case of the Omicron variant of COVID-19 identified in California. He will provide updated CDC guidelines and discuss what the administration is doing to bring an end to the ongoing pandemic. The new guidelines are expected to be preemptive measures to slow the spread of the new variant as well as address the uptick of the flu and other general illnesses that come during the winter months.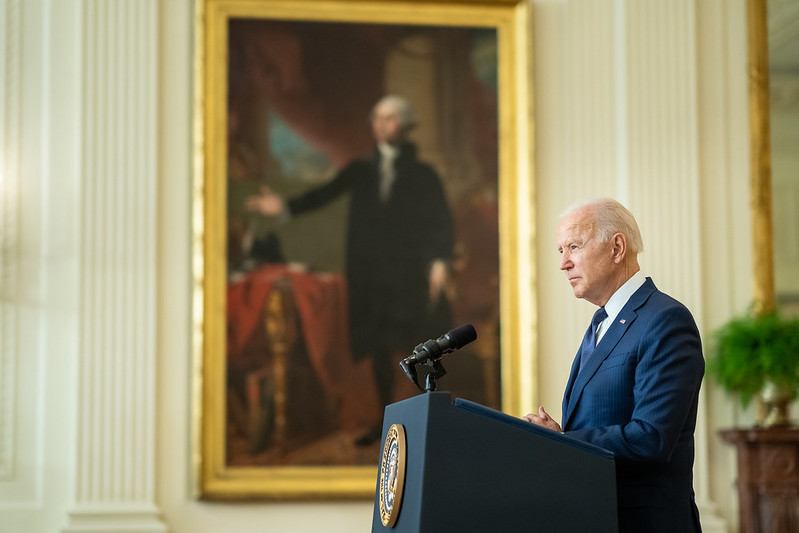 Earlier in the week, the president spoke about the new variant, "This variant is a cause for concern, not a cause for panic. We have the best vaccine in the world, the best medicines, the best scientists. And we're learning more every single day." He added that, as part of his Thursday address, "I'll be putting forward a detailed strategy outlining how we're going to fight COVID this winter — not with shutdowns or lockdowns but with more widespread vaccinations, boosters, testing, and more."
As the Lord Leads, Pray with Us…
For the president and administration officials to seek God's wisdom in how they address COVID-19 and other health concerns of the nation.
For God to be at work through the officials working in the CDC and that their guidelines would be in the best interest of the American people.
For God to bring healing and good health to all as the nation heads into the Christmas season.