Today, President Joe Biden is at the White House today. In the morning the president will address issues with supply chains and how his administration is handling inflation.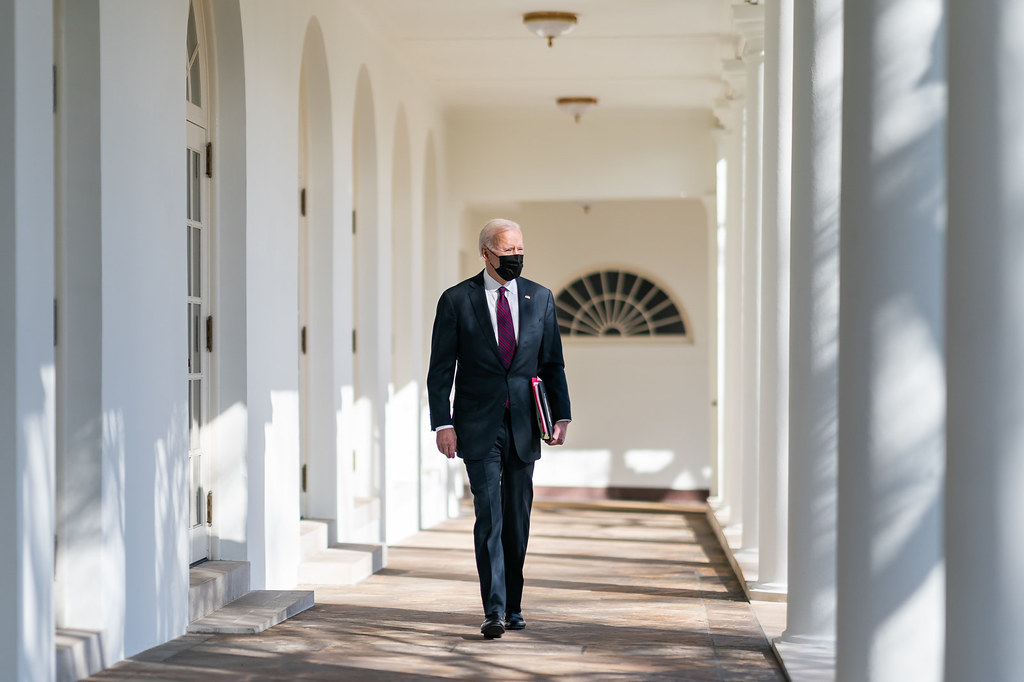 President Biden will commemorate World AIDS Day this afternoon. On Tuesday, the president issued a proclamation, saying, "Ending the HIV epidemic is within our reach, and we are committed to finishing this work." He added, "We must innovate and explore new ways to help address HIV/AIDS in communities here at home and around the world."
Later today, the president, first lady, vice president, and second gentleman will celebrate Hanukkah with the lighting of a menorah. President Biden proclaimed that this Jewish holiday "commemorates how even the most fragile flame can sustain a tradition and nourish the soul of a people. It teaches us that even a little bit of light, wherever it is found, can dispel the darkness and illuminate a path forward. And it reminds us that whether it is the Holy Temple in Jerusalem or the temple of our democracy, nothing broken or profaned is beyond repair."
As the Lord Leads, Pray with Us…
For the president and his administration to look to the Lord for discernment as they address foreign and domestic issues.
For government health officials as they assess various health threats alongside the coronavirus.
For God's light to shine into the darkened areas of this nation and draw both citizens and governing officials to Himself.