President Joe Biden is back at the White House following the Thanksgiving holiday. The president said he will pay special attention to the new variant of COVID-19 and on the federal response and preparation. Along with imposing travel restrictions to certain countries, the president is expected to continue coordinating with the White House COVID-⁠19 Response Team.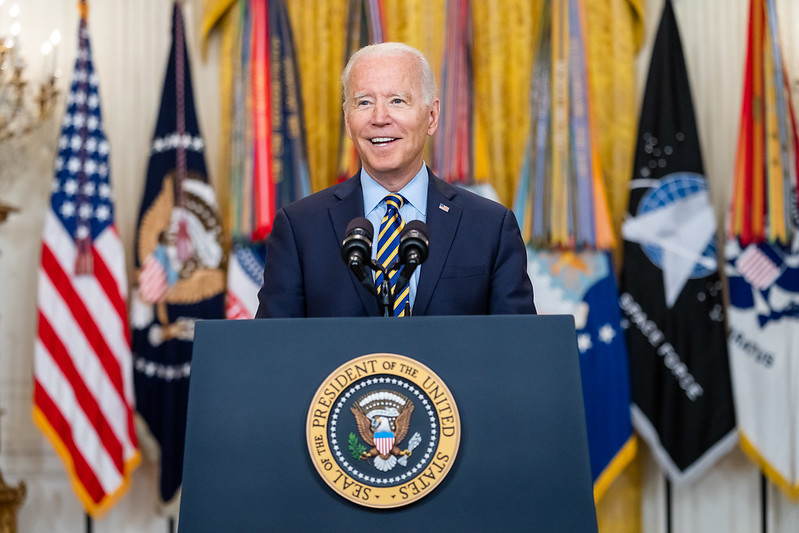 Following a meeting on Sunday, White House Press Secretary Jen Psaki said that the response team informed the president that "it will take approximately two more weeks to have more definitive information on the transmissibility, severity, and other characteristics of the variant." As information becomes available, the president and White House are expected to update their procedures and guidelines to match.
In the afternoon, the president will address the nation from the White House regarding the travel ban, updated vaccine availability, CDC guidelines, and the federal efforts to mitigate the virus's spread.
As the Lord Leads, Pray with Us…
For healing and swift recovery for all who are sick due to the ongoing pandemic.
For the president to seek wisdom and understanding from God as he puts together policies regarding COVID-19.
For God's will to be accomplished through the decisions made by the president as part of the COVID-19 response.