Ahead of the week, as concerns increased regarding the new Omicron variant of COVID-19, President Joe Biden issued a proclamation suspending entry to travelers and at-risk individuals coming from several south African nations. "I've decided that we're going to be cautious — make sure there is no travel to and from South Africa and six other countries in that region and — except for American citizens who are able to come back," the president said.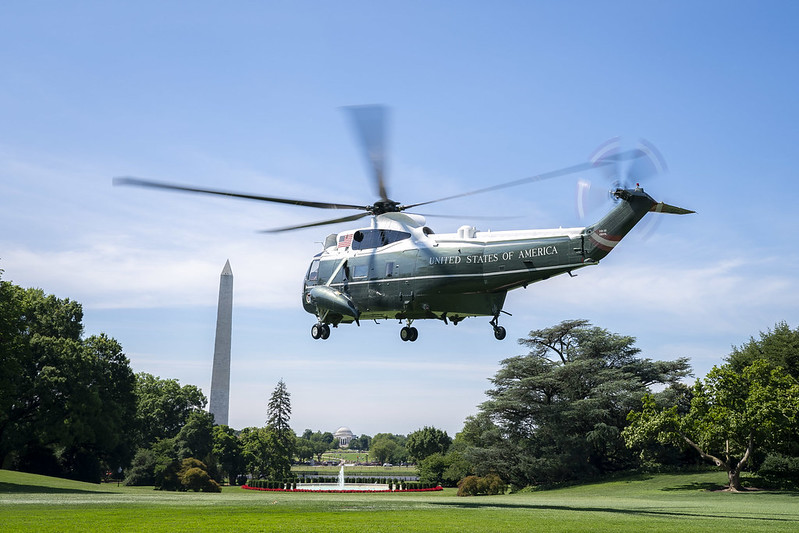 The president added that he would like to work with world leaders in the coming week to further address the new variant, "I call on the nations gathering next week for the World Trade Organization ministerial meeting to meet the U.S. challenge to waive intellectual property protections for COVID vaccines, so these vaccines can be manufactured globally."
The president and first family are expected to return to the White House today.
As the Lord Leads, Pray with Us…
For God's protection for America in the face of new COVID-19 variants.
For the president and administration officials to seek God's wisdom in how they continue to address COVID-19 and other health concerns of the nation.
For guidance and the president as they evaluate measures to slow the spread of the Omicron variant in the United States.