President Joe Biden and First Lady Jill Biden are in Nantucket, Massachusetts, ahead of Thanksgiving. They are reviving a family tradition of spending the holiday weekend with family on the island off of Cape Cod.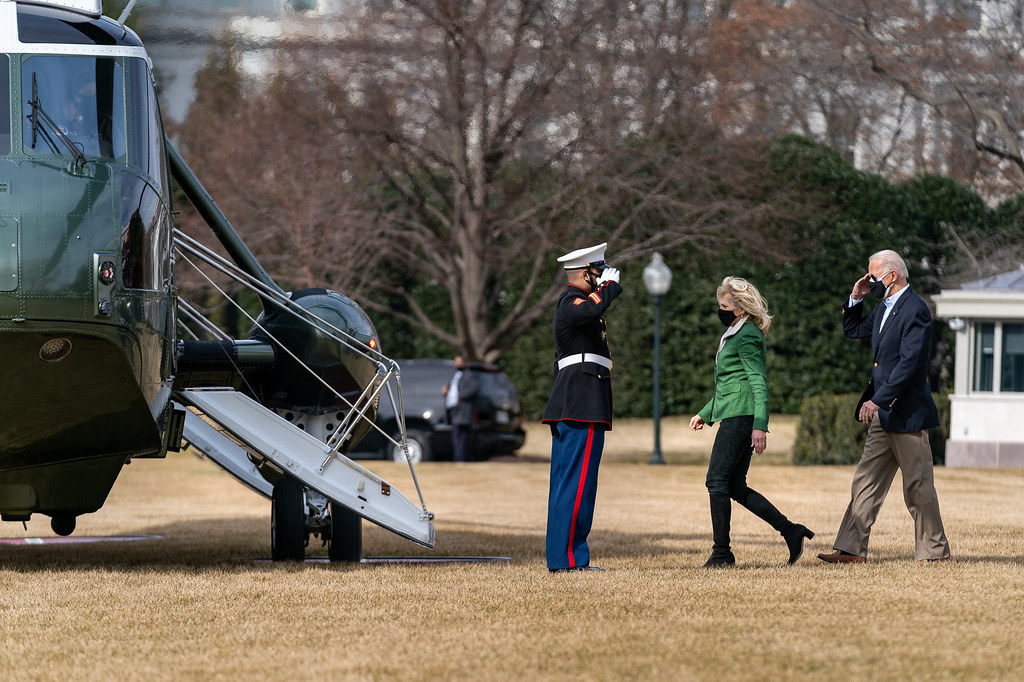 When then-Senator Biden and Jill were first married, they opted to observe Thanksgiving with the immediate family on Nantucket rather than choose which side of their extended families to visit. The president stated that the annual trip to Massachusetts became "a constant in our grandchildren's lives from the time they were aware, and they made it clear how much it meant to them."
On Tuesday, the White House announced the release of oil from the Strategic Petroleum Reserve. Energy Secretary Jennifer Granholm said, "In response to the President's announcement, clearly, the Department of Energy is moving to make two slugs of oil available. One is 32 million barrels from the SPR, available through an exchange. And that means that oil that is taken out today will eventually be replenished to the SPR with an additional premium — a premium of additional oil — when that amount is returned at a later date."
She continued, "And then that also means that we will be accelerating 18 million barrels of oil from congressionally mandated sales that we are moving forward."
As the Lord Leads, Pray with Us…
For the president and the first family as they prepare to observe the Thanksgiving holiday on Nantucket.
For the president and Energy Secretary Granholm to seek God's wisdom as they release and manage the Strategic Petroleum Reserve.
For safety for the millions of Americans driving and flying across the nation to visit family for Thanksgiving.
For the hearts of the citizens of the United States to turn to the Lord with gratitude.