Today, President Joe Biden, First Lady Jill Biden, Vice President Kamala Harris, and Second Gentleman Douglas Emhoff will go to D.C. Central Kitchen to participate in a service project.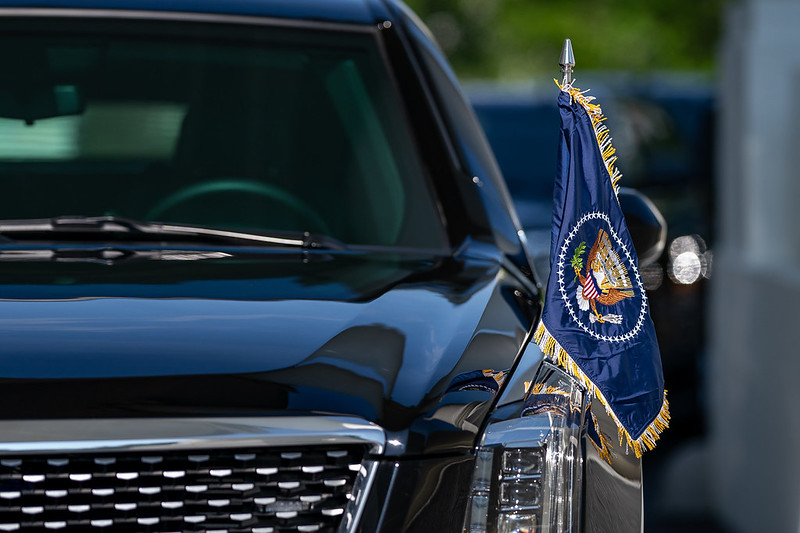 Founded in 1989, the D.C. Kitchen is a nonprofit, social enterprise that provides hands-on culinary job training to combat hunger and poverty.
As inflation has continued to increase and the cost of gasoline has risen more than 50% over last year, the president has received many requests to tap the country's Strategic Petroleum Reserve. The administration seeks to coordinate concurrent releases with foreign governments, including China and Japan, in a process that has kept the timing from being announced.
White House Press Secretary Jen Psaki said, "We have been having conversations for some time now with other oil-producing companies – countries, I should say – about how to meet this moment and make sure that the price of gas that we're seeing around the country is not something – around the world, I should say – is not something that is going to hinder our global economic recovery." 
As the Lord Leads, Pray with Us…
For the president, first lady, vice president, and second gentleman as they serve at the nonprofit today.
For wisdom for the president and his advisors as they coordinate the release of petroleum reserves.
For safe travels as the president and first lady go to Nantucket this evening.