Today, President Joe Biden is taking part in a trilateral summit with Canada's Prime Minister Justin Trudeau and Mexico's President Andrés Manuel López Obrador. According to White House Press Secretary Jen Psaki, this will be "the first North American Leaders' Summit since 2016." She added that the president "will participate in individual bilateral meetings with each leader ahead of the summit that day as well."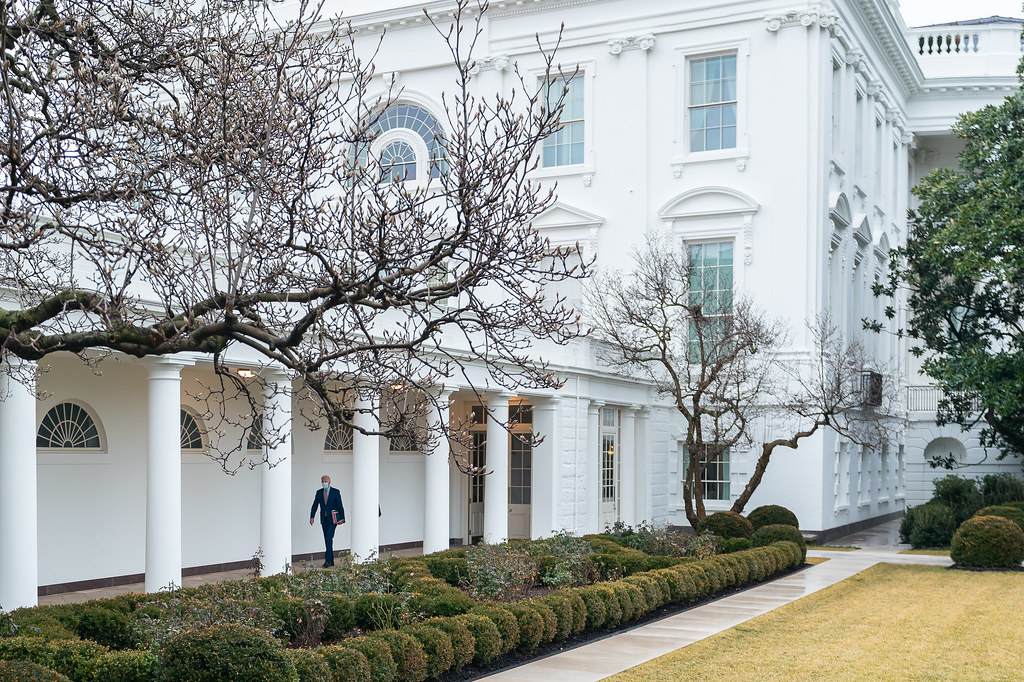 As part of the summit, "The United States, Mexico, and Canada will reaffirm their strong ties and integration while also charting a new path for collaboration on ending the COVID-19 pandemic and advancing health security; competitiveness and equitable growth, to include climate change; and a regional vision for migration," Secretary Psaki said.
As the Lord Leads, Pray with Us…
For wisdom for the president as he makes decisions that impact the relationships that the U.S. has with bordering nations.
For unity between the three leaders as they work to build stronger relationships between the U.S., Canada, and Mexico.
For direction and guidance as the president looks to resolve many complex issues facing North America.