Today, President Joe Biden and First Lady Jill Biden will be taking part in the Tribal Nations summit as part of Native American Heritage Month. White House Press Secretary Jen Psaki said ahead of the summit, "The president will address Tribal leaders and announce a number of steps to improve public safety and justice for Native Americans, and protect private lands, treaty rights, and sacred places."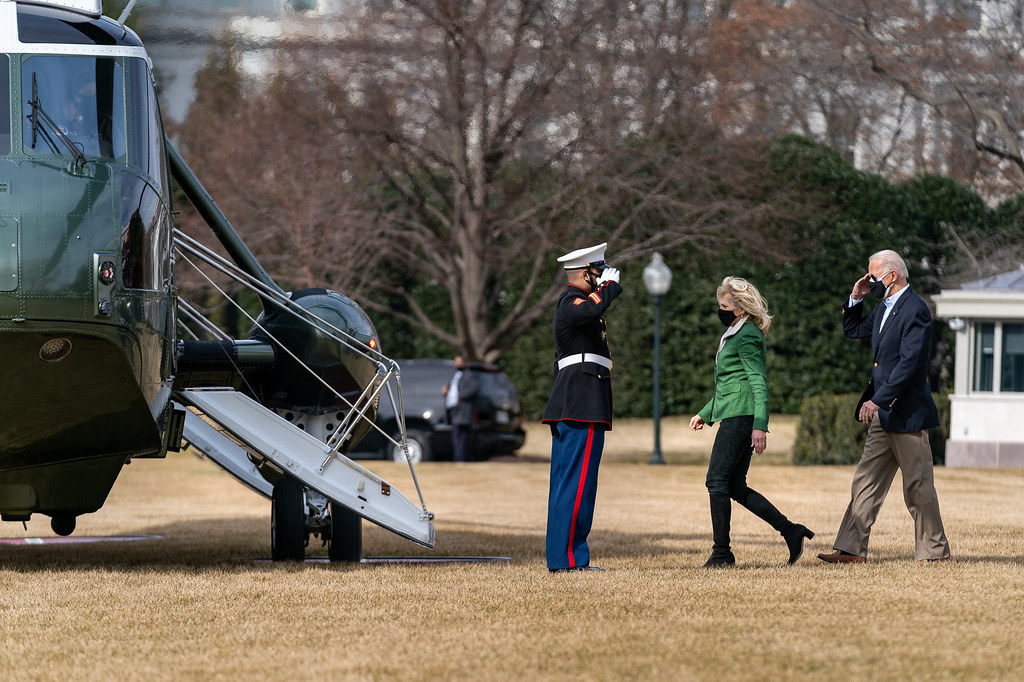 Last week, Congress passed the Infrastructure Investment and Jobs Act. The president will host the signing ceremony this afternoon and speak about the bipartisan effort and the impact that the bill will have on the nation.
In the evening, the president will close out the day by attending a virtual meeting with China's President Xi Jinping. Secretary Psaki said of the meeting, "The two leaders will discuss ways to responsibly manage the competition between the United States and the PRC, as well as ways to work together where our interests align."
As the Lord Leads, Pray with Us…
For the president to seek God's guidance as he creates policies that directly impact the lives of Native Americans.
For discernment and a humble heart for those in Congress as they negotiate and vote on legislation and that their votes would be honoring and glorifying to God.
For God's will to be accomplished through the meeting between President Biden and President Xi.