President Joe Biden is going to take part in the Asia-Pacific Economic Cooperation Leaders' meeting today. New Zealand is hosting the virtual conference that is addressing the global recovery from the pandemic.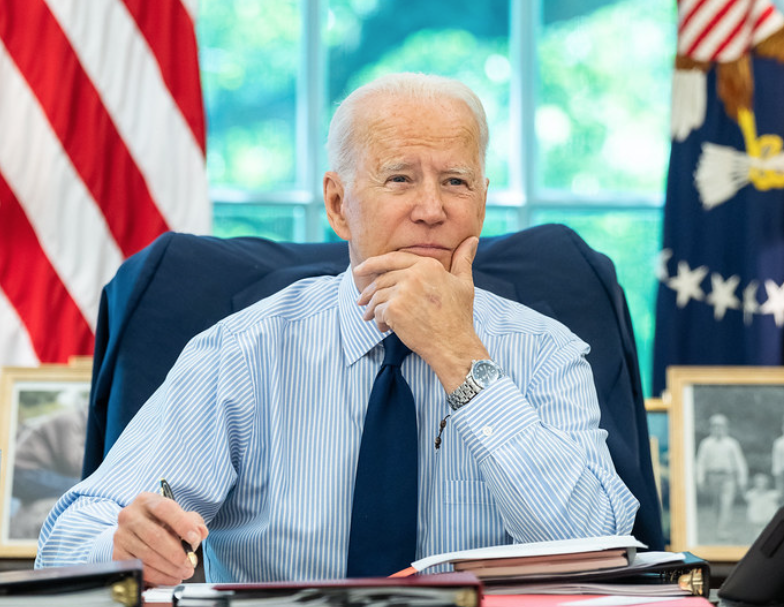 In the afternoon, the president will hold a meeting of his Cabinet on implementing his infrastructure legislation.
President Biden stated of the bill, "Last week, we took a monumental step forward as a nation and we did something long overdue and long talked about in Washington but almost never actually done: The House of Representatives passed my Bipartisan Infrastructure Bill. Along with another plan that I'm advancing, this bill is going to reduce the cost of goods to consumers and businesses, and get people back to work, helping us build an economy from the bottom up."
As the Lord Leads, Pray with Us…
For discernment for the president as he interacts with APEC leaders.
For the Cabinet secretaries as they meet with the president on the infrastructure bill.
For God's purpose to be accomplished in the United States and the world.