President Joe Biden is at the White House today. He will be speaking to participants in virtual fundraising events in the afternoon.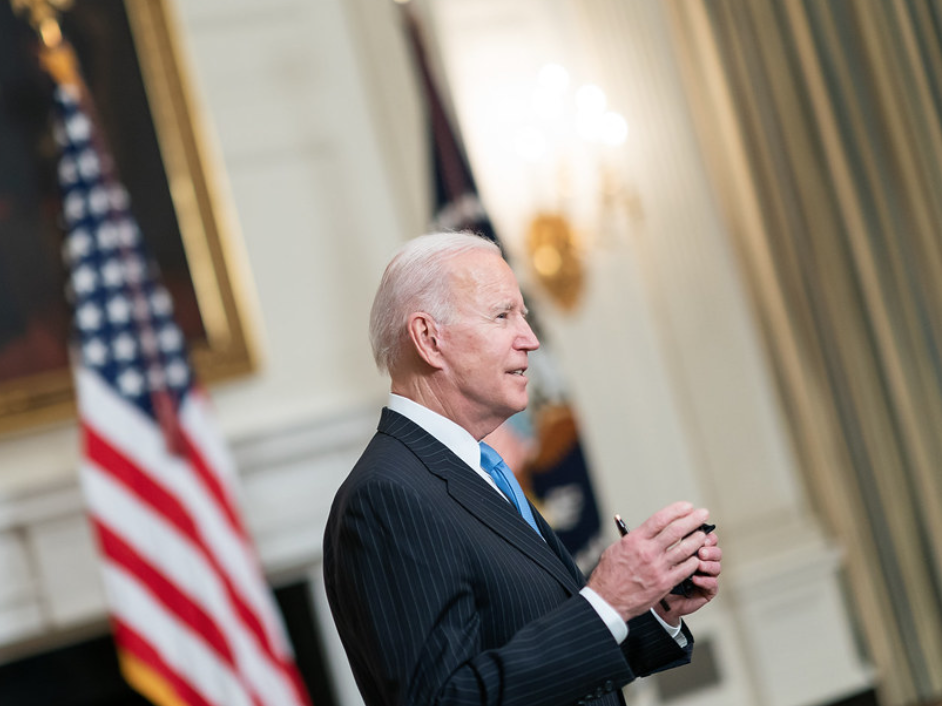 The bipartisan infrastructure bill has been sent from Congress, where it passed the House late last Friday, to the president's desk for his signature.
Transportation Secretary Pete Buttigieg said on Monday, "This is the largest investment in roads, bridges, and highways since the creation of the Interstate Highway System, including the largest investment in our bridges ever so that we can avoid devastating closures and disruptive collapses like we've seen, including what we saw in Tennessee, in Florida, and far too many other places."
He continued, "It's also the largest investment in public transit ever, with funding that will expand service to communities of all sizes, including improvements for seniors and for people with disabilities.  It's going to replace thousands of outdated buses with clean, zero-emissions vehicles and aging railcars with state-of-the-art new ones."
"It's the largest investment in passenger rail since the creation of Amtrak itself. And transformative impacts in traffic safety will be achieved. And it's going to strengthen our supply chain by improving our ports, our airports, and our freight rail," the transportation secretary added.
As the Lord Leads, Pray with Us…
For the president and his administration as they prepare to implement their agenda for national infrastructure.
For Congress as the president's social spending package is debated and considered.
For Secretary Buttigieg as he oversees the Transportation Department and seeks to resolve supply chain challenges.