President Joe Biden is returning to the White House today following his weekend stay at his property in Rehoboth Beach, Delaware. In the morning, he will receive a briefing from White House staff and department heads. In the afternoon, the president will welcome the Milwaukee Bucks to the White House in honor of their victory at the 2021 NBA Championship.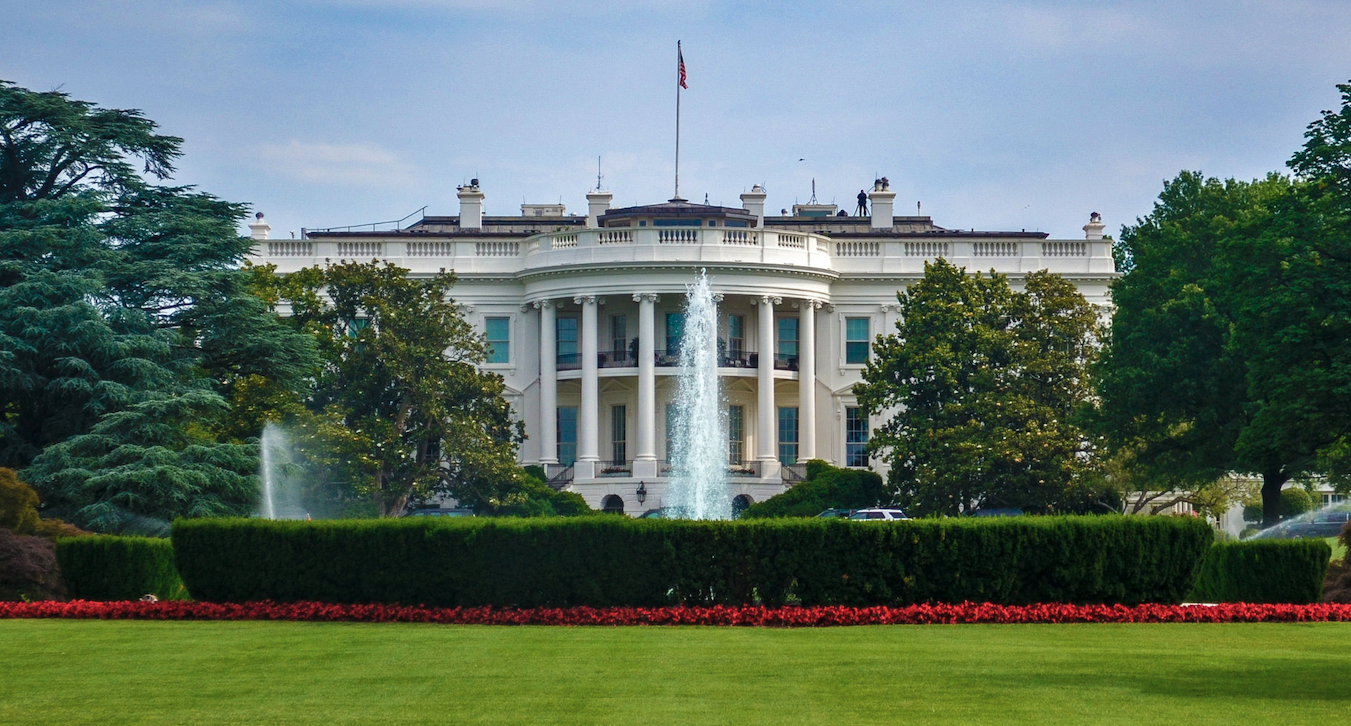 Following the FDA's approval and authorization of a child-safe COVID-19 vaccine in October, administration officials are working with state and local officials to ensure vaccine availability. White House Coronavirus Response Coordinator Jeff Zients said that the program would be available starting November 8th. "This will give parents a broad range of options to get their kids vaccinated and ensure all children, including those without primary care doctors – those most at risk – have easy and convenient access to vaccines," Zients said.
As the Lord Leads, Pray with Us…
For the president and White House officials as they welcome the Milwaukee Bucks to the White House.
For the president to seek God's guidance as he prepares for the week ahead.
For wisdom and discernment for the president as he works with administration officials on programs to care for the nation's children.