Today, President Joe Biden is staying at his property in Rehoboth Beach, Delaware.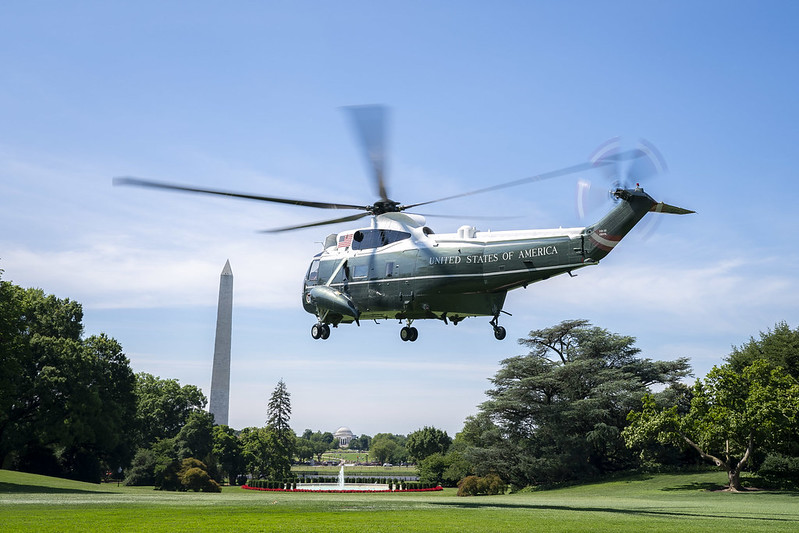 Before leaving the White House, President Biden delivered remarks on Congress's recent passage of infrastructure legislation and called it "a once-in-a-generation investment." He added that officials expect the package to "create millions of jobs modernizing our infrastructure — our roads, our bridges, our broadband, a whole range of things — to turn the climate crisis into an opportunity."
The president also believes that the legislation will allow the U.S. to better compete on the global market. "It puts us on a path to win the economic competition of the 21st century that we face with China and other large countries and the rest of the world," he said, adding, "It will get America off the sidelines on manufacturing — manufacturing of solar panels, wind turbines, battery storage, energy and power for electric vehicles from school buses to automobiles."
As the Lord Leads, Pray with Us…
For God to be at work through the president and administration officials as they work with state and local officials in implementing the new infrastructure bill.
For members of Congress to seek God's guidance and direction as they draft new legislation and negotiate the details of each bill.
For safety for the president as he travels back to D.C. following the weekend.