Today, President Joe Biden is taking part in the 26th UN Climate Change Conference of the Parties (COP26) at the Scottish Event Campus in Glasgow, United Kingdom. He will be speaking on the preservation of global forests, the global methane pledge, and clean technology.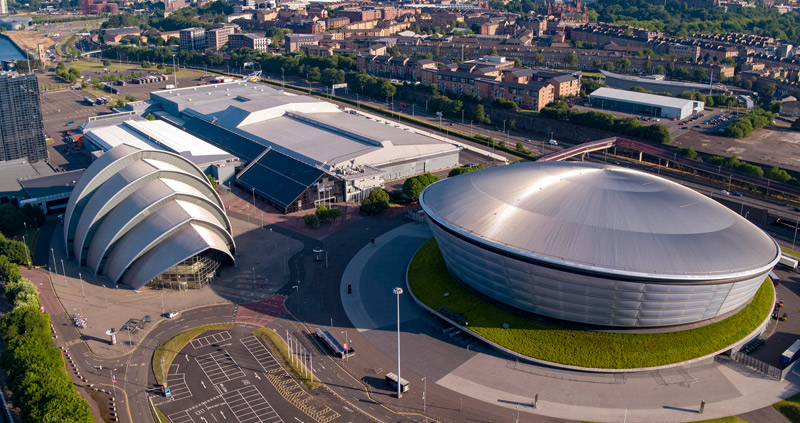 National Security Advisor Jake Sullivan said the president "will talk about what the United States is prepared to do to fulfill its obligation, including the investments we're making, the targets we intend to hit, both with respect to 2030 and 2050.  He will also talk about the progress that we have made this year and the momentum we have built.  And then he will talk about the work that needs to be done."
Mr. Sullivan stated that the president will also "talk about what is going to be necessary to help the rest of the world, particularly the developing world, deal with the impacts of climate change as we go forward and how the United States is committed to playing a lead role in that." 
As the Lord Leads, Pray with Us…
For the president to seek God's wisdom as he encourages other nation's leaders to adopt environmental goals.
For discernment for the international heads of state as they assess energy proposals and agreements.
For safety for the president as he returns to Washington, D.C.