As part of President Joe Biden's trip to Europe, he will be taking part in the second day of the G20 summit. He is planning to focus on ways to work with global partners to boost economic security and stability for all nations and ease the strain on supply chains that is currently causing shortages around the globe.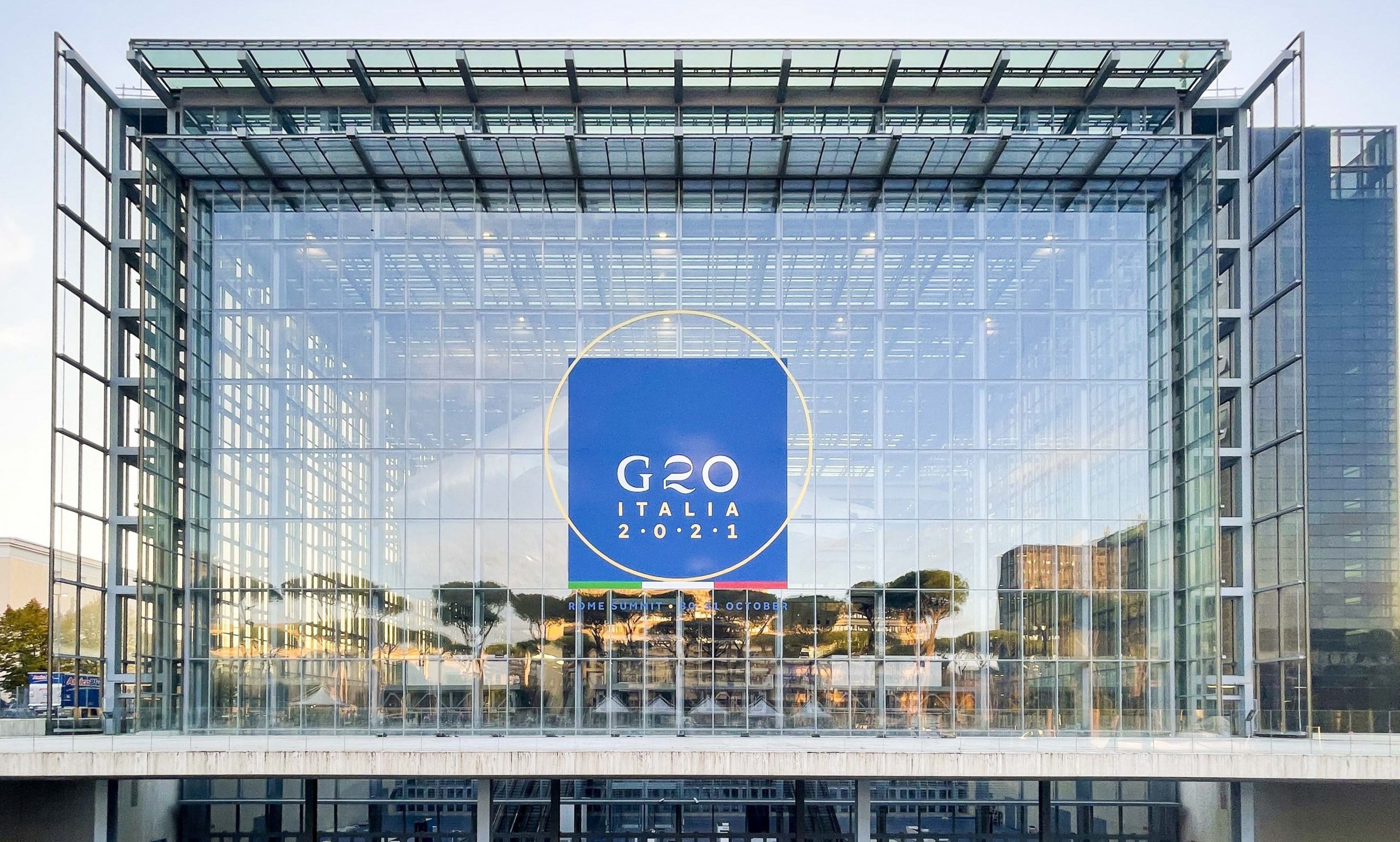 National Security Advisor Jake Sullivan said ahead of Sunday, "In addition to two sessions of the G20 — one on climate and one on sustainable development — President Biden will also host a supply chain meeting." He added, "It's a group of likeminded states from multiple continents to talk about how we can coordinate better to deal with both the short-term supply chain disruptions and challenges and long-term supply chain resilience."
The president is also expected to take part in various one-on-one meetings with multiple heads of state.
As the Lord Leads, Pray with Us…
For God to guide and direct the president as he works with economic partners to address various global issues.
For wisdom for the president as he looks for ways to address the supply chain challenges facing the nation.
For God to be at work through the president in his meetings with heads of state.