Today, President Joe Biden will be participating in the annual East Asian Summit. This virtual meeting will include other nations in the Indo-Pacific region as well as the ASEAN countries. On Tuesday, the president spoke of the importance of the partnership between the U.S. and ASEAN member states, highlighting the need for cooperation in the areas of health, climate, energy, transportation, gender empowerment, and ending the pandemic.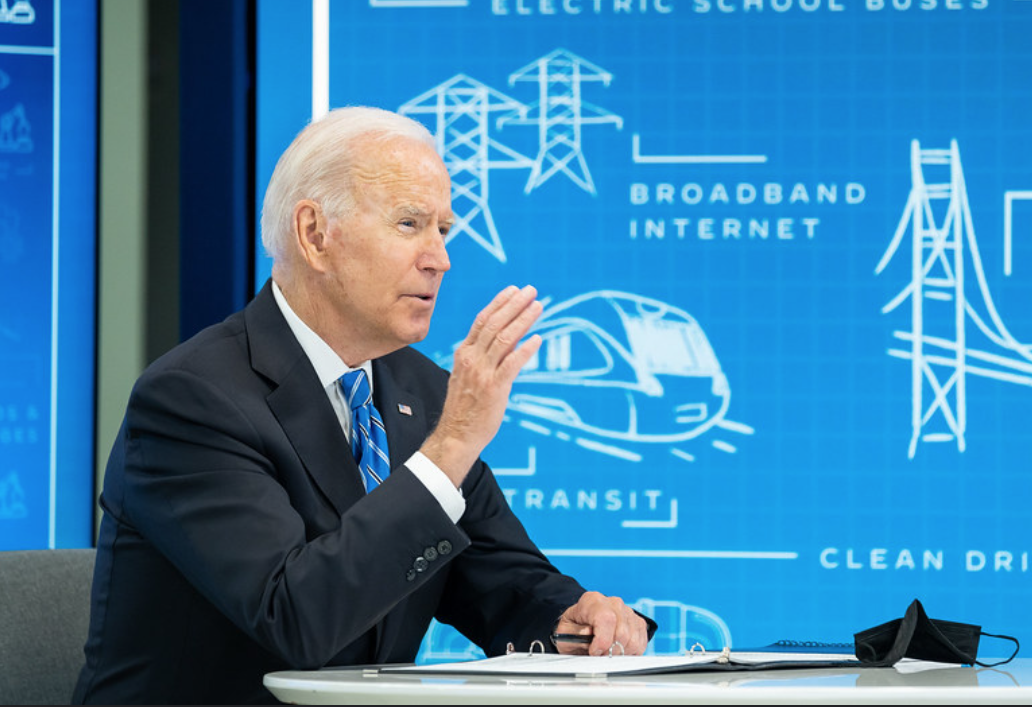 President Biden said, "Our partnership is essential in maintaining a free and open Indo-Pacific, which has been the foundation of our shared security and prosperity for many decades.  And the United States strongly supports the ASEAN Outlook and the Indo-Pacific — on the Indo-Pacific and the rules-based regional order."
He added, "Our continued cooperation is only growing more important — not less — more important as we strive together to meet the challenges that are going to shape the 21st century moving forward: tackling the COVID-19 pandemic, taking on the climate crisis, strengthening our cyber defenses, and producing new technologies, upholding freedom of the seas and commerce, and so much more."
As the Lord Leads, Pray with Us…
For the president to seek God's wisdom as he participates in the East Asian summit.
For the president's advisors as they provide assessments and recommendations regarding issues in the Indo-Pacific.
For Secretary Blinken to have discernment as policies are developed regarding China.