On the 10th anniversary of the dedication of the Martin Luther King, Jr. Memorial on the National Mall in Washington, D.C., President Joe Biden will attend the celebration event and deliver remarks. Attending along with the president will be Vice President Kamala Harris, White House Cabinet Secretaries, administration officials, members of Congress, and several foreign dignitaries and heads of state.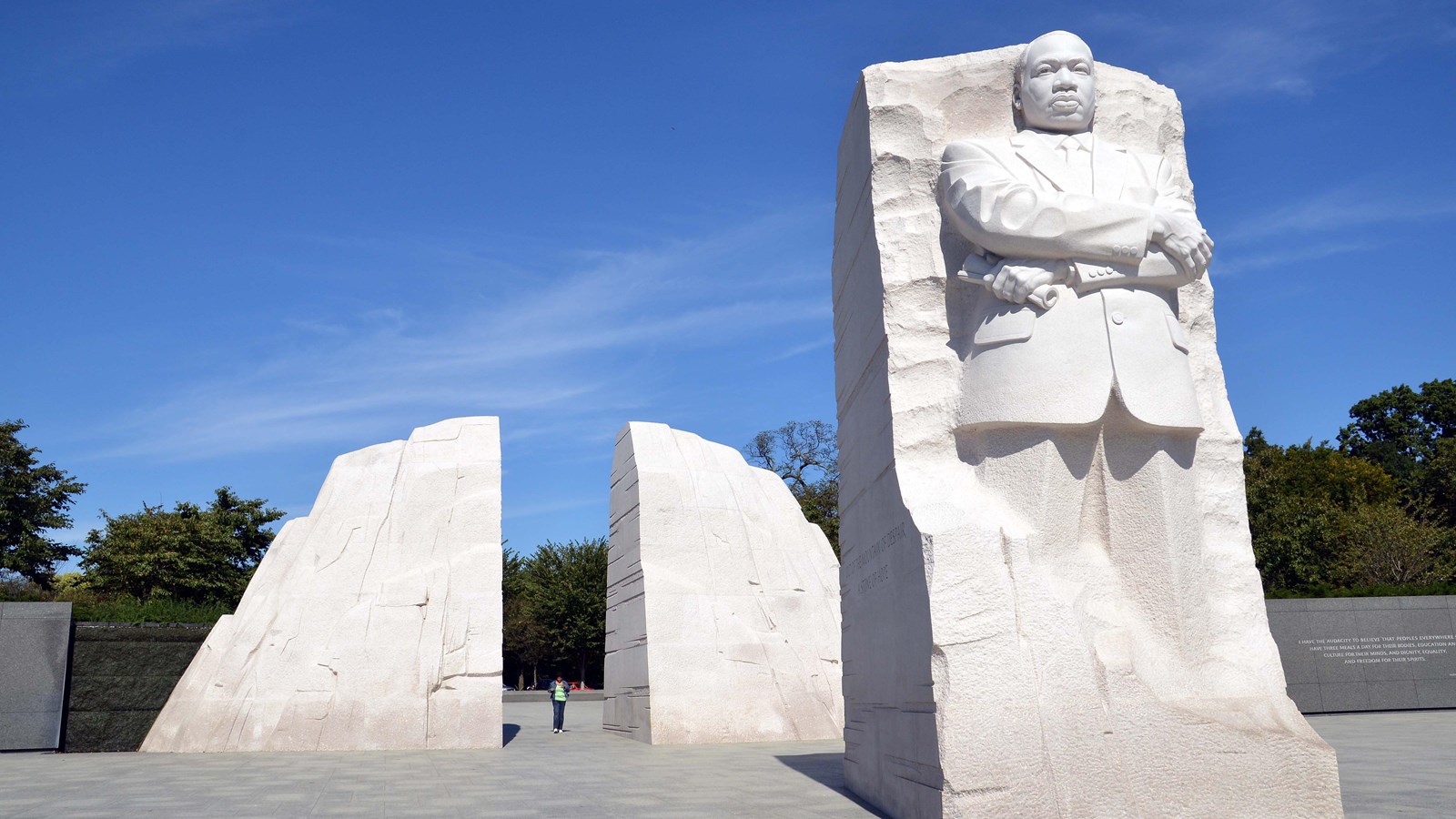 According to The Memorial Foundation, more than 3 million people visit the Martin Luther King, Jr. Memorial each year. When speaking about the upcoming event, President and CEO of The Memorial Foundation Harry E. Johnson, Sr. said, "While many of the National Mall's monuments preserve a person or place in time, the significance of Dr. King's memorial changes as our nation continues to reconcile our internal struggles for equality and social justice." He added, "We are celebrating this milestone anniversary to remind our nation why we built a memorial to Dr. King and to reflect on what we can still learn from the legacy he left for our world."
As the Lord Leads, Pray with Us…
For God to continue to be honored and glorified through the legacy of Martin Luther King, Jr.
For the president and those in the administration to seek God's guidance in all policies that shape the nation's future and the ideals of equality and justice for all.
For protection for the president and all federal officials as they travel today.