As Congress is in the midst of ongoing budget negotiations, President Joe Biden will host congressional leaders to the White House. The president held several phone calls with officials on Monday and White House Press Secretary Jen Psaki said ahead of Tuesday, "He will host two different meetings with House members here at the White House."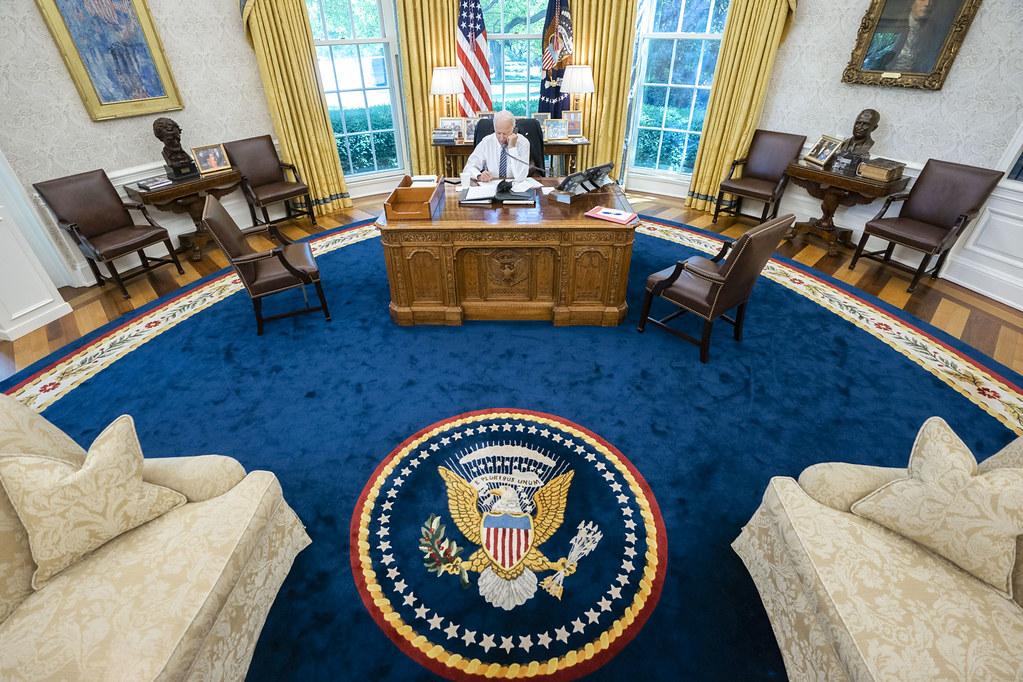 She continued, "We're encouraged by the accelerated pace of talks and are eager to get this done to meet the urgent needs of families who have been contending with high costs, outdated physical infrastructure, the increasingly devastating threat of climate change, and a tax system that gives special treatment to the rich and corporations at the expense of middle-class families no matter how hard they work."
As the Lord Leads, Pray with Us…
For God to give the president and congressional leaders wisdom as they negotiate federal budget legislation.
For the president to seek God's wisdom in leading the meetings today.
For the many administration personnel that are working to provide aid to Congress in developing a budget in order to meet the needs of the nation.