Ahead of the week of October 17th through October 23rd, President Joe Biden issued a proclamation declaring the week as National Character Counts Week. "Life's daily choices may not always seem consequential, but they have tremendous potential to transform our communities, our country, and our world," the president said.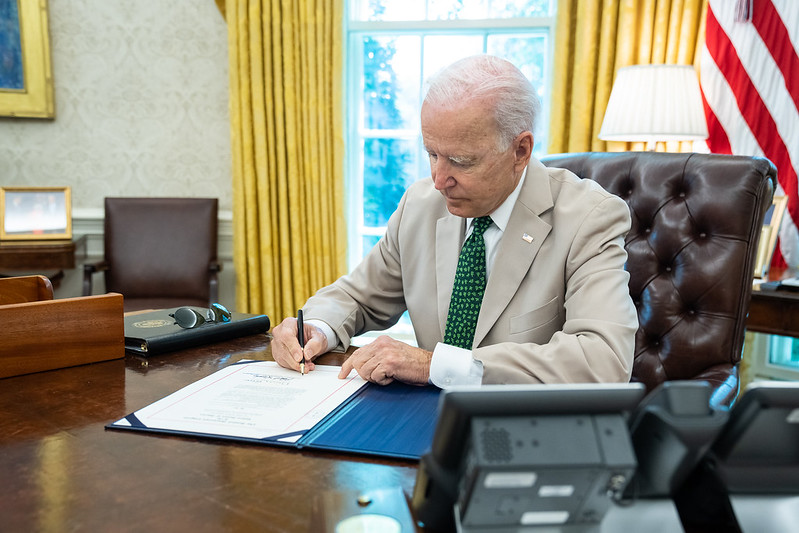 He continued, "Every day, each of us makes countless decisions that ultimately define our character and who we are as people… our character is defined and revealed by the choices we make over a lifetime and, in the case of our nation, from generation to generation." The president praised the countless Americans who responded with "selfless compassion" to meet the needs of the nation during the pandemic. "As we celebrate National Character Counts Week, I encourage all Americans to examine and embody the highest ideals that define our Nation and that have helped us overcome our greatest challenges," he concluded.
President Biden is remaining at the White House today. Has no public events on his schedule at this time.
As the Lord Leads, Pray with Us…
For the Holy Spirit to be at work in the hearts of all Americans so that the nation's character will reflect the character of God.
For all who are in the administration to seek to have hearts that are sensitive to God's direction and guidance.
For the president to seek God's will in his plans for the week ahead.