Today, President Joe Biden is traveling to Hartford, Connecticut, where he will visit a local childcare center. He will take the time to meet with childcare professionals and healthcare providers to discuss ways that the administration can better improve the resources available to parents.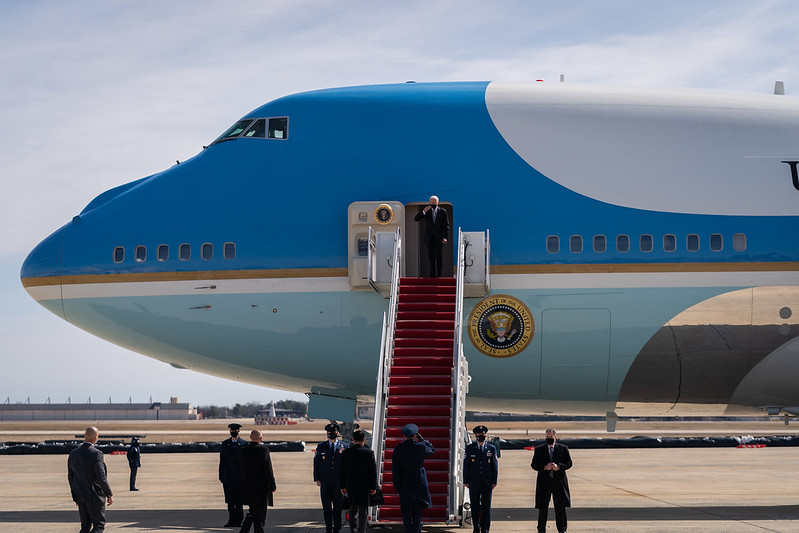 White House Press Secretary Jen Psaki said ahead of the trip, "He will deliver remarks highlighting the need for investments in childcare, in preschool that provide a lifetime of benefits for children, help parents work, and support equitable economic growth."
In the afternoon, the president will take part in the dedication of The Dodd Center for Human Rights at the University of Connecticut. The president will meet with former Senator Chris Dodd, Connecticut Governor Ned Lamont, and the students, faculty, and staff of the University of Connecticut.
As the Lord Leads, Pray with Us…
For the president and administration officials to seek God as they evaluate ways to improve the nation's childcare.
For God to be at work in and through the president to best provide for the nation's children.
 For safety for the president as he travels today.