President Joe Biden is at his home in Wilmington, Delaware, today. He has no public events on his agenda at this time.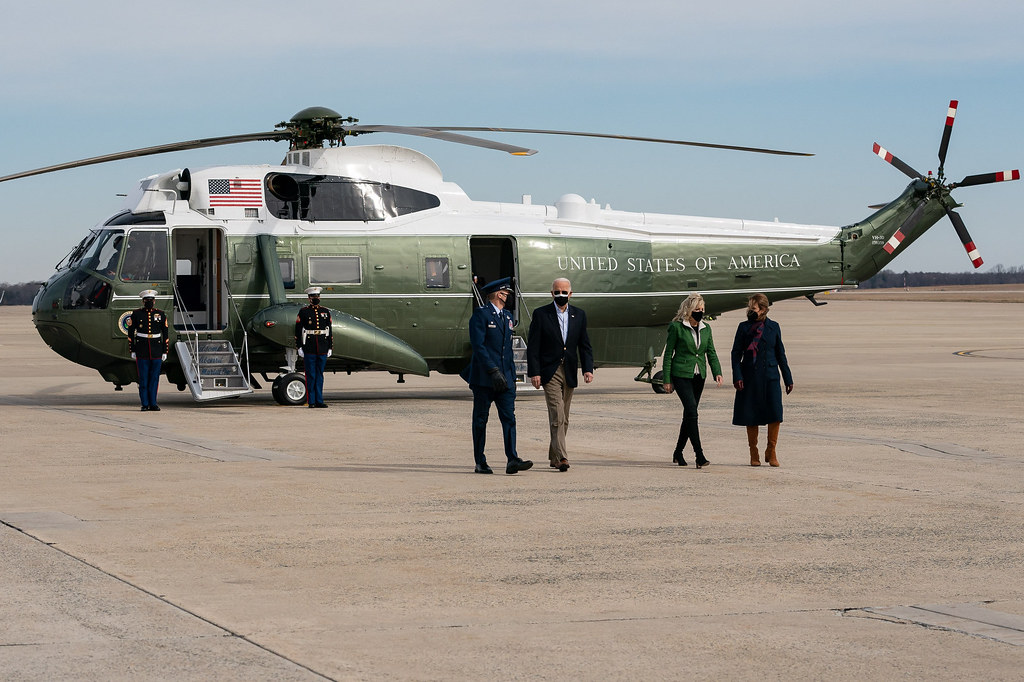 On Friday, the Organization for Economic Co-operation and Development announced an agreement regarding the new global minimum corporate tax. President Biden stated, "For decades, American workers and taxpayers have paid the price for a tax system that has rewarded multinational corporations for shipping jobs and profits overseas."
He continued, "Secretary Yellen and the rest of my administration have rallied more than 130 countries representing more than 90% of the world's GDP to bring us one step closer to finally ending that race to the bottom, to ensure that profitable corporations pay their fair share, and provide governments with the resources to invest in their workers and economies."
White House Press Secretary Jen Psaki stated, "A global minimum tax at 15 percent, up from 0 percent today, will finally even the playing field for American workers and taxpayers."
As the Lord Leads, Pray with Us…
For the president and his advisors as they advance foreign and domestic economic policies.
For Treasury Secretary Yellen to seek God's direction as she heads her department.
For God's purposes to be accomplished in the United States.