Today, President Joe Biden will sign the Havana Act and the K-12 Cybersecurity Act into law. The president will also respond to the September jobs report and speak on the state of the economy.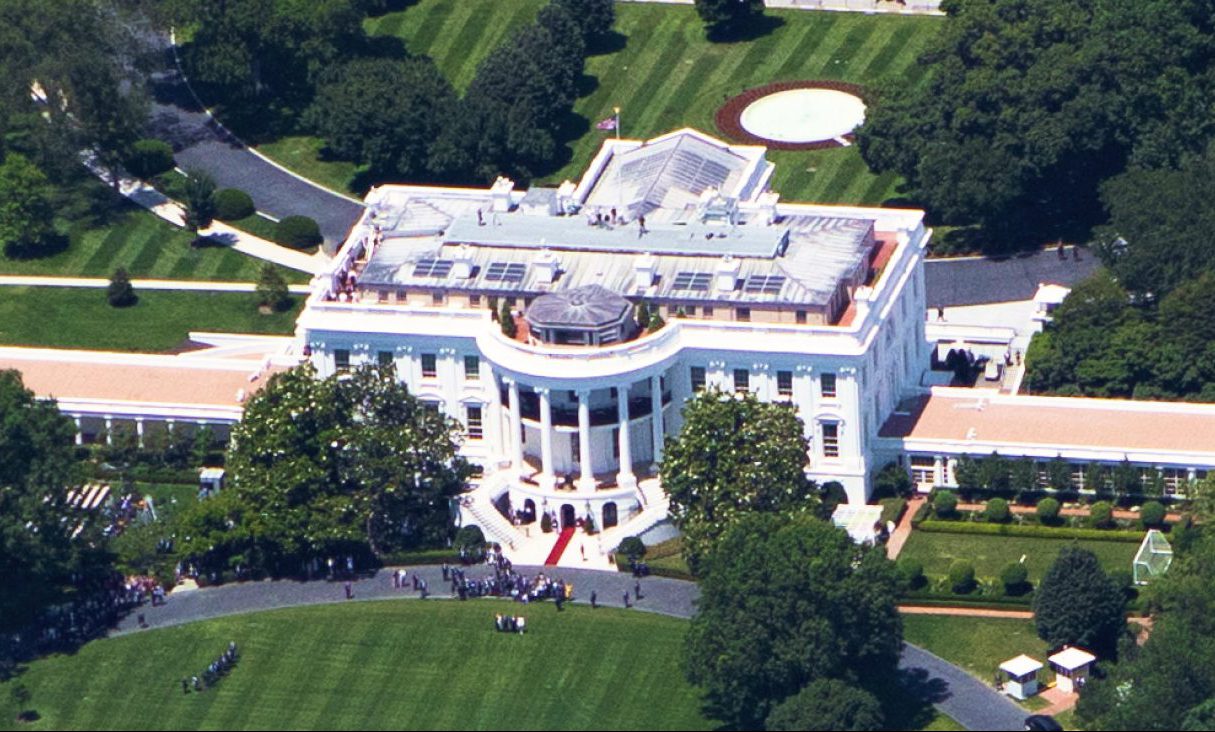 The Havana Act of 2021 was passed last month in Congress to provide compensation for personnel who "incur brain injuries from hostilities while on assignment." The phenomenon of intelligence agents and diplomats experiencing cognitive or neurological impairments while on international assignment has been termed the Havana Syndrome due to first being reported by those serving in Cuba.
Congress passed the K-12 Cybersecurity Act of 2021 in August, which requires the Cybersecurity and Infrastructure Security Agency (CISA) "to study the cybersecurity risks facing elementary and secondary schools and develop recommendations that include cybersecurity guidelines designed to assist schools in facing those risks."
This cyber security legislation is a response by Congress to thousands of K-12 students' Social Security numbers, birthdates, and report cards being posted to the dark web by hackers earlier this year. Many of the schools targeted were unaware the information had been breached. Members of Congress also called on the Department of Education to take steps to ensure and protect student privacy.
As the Lord Leads, Pray with Us…
For the president as he signs the legislation.
For federal agents and personnel who have been impacted by neurological or cognitive attacks during foreign service.
For DHS and CISA as they implement security measures to protect the privacy and identity of students.