President Joe Biden is traveling to Chicago, Illinois, today. He rescheduled the visit, which was supposed to have occurred last week, to be available to leaders in Congress as spending legislation negotiations were closing out the month of September.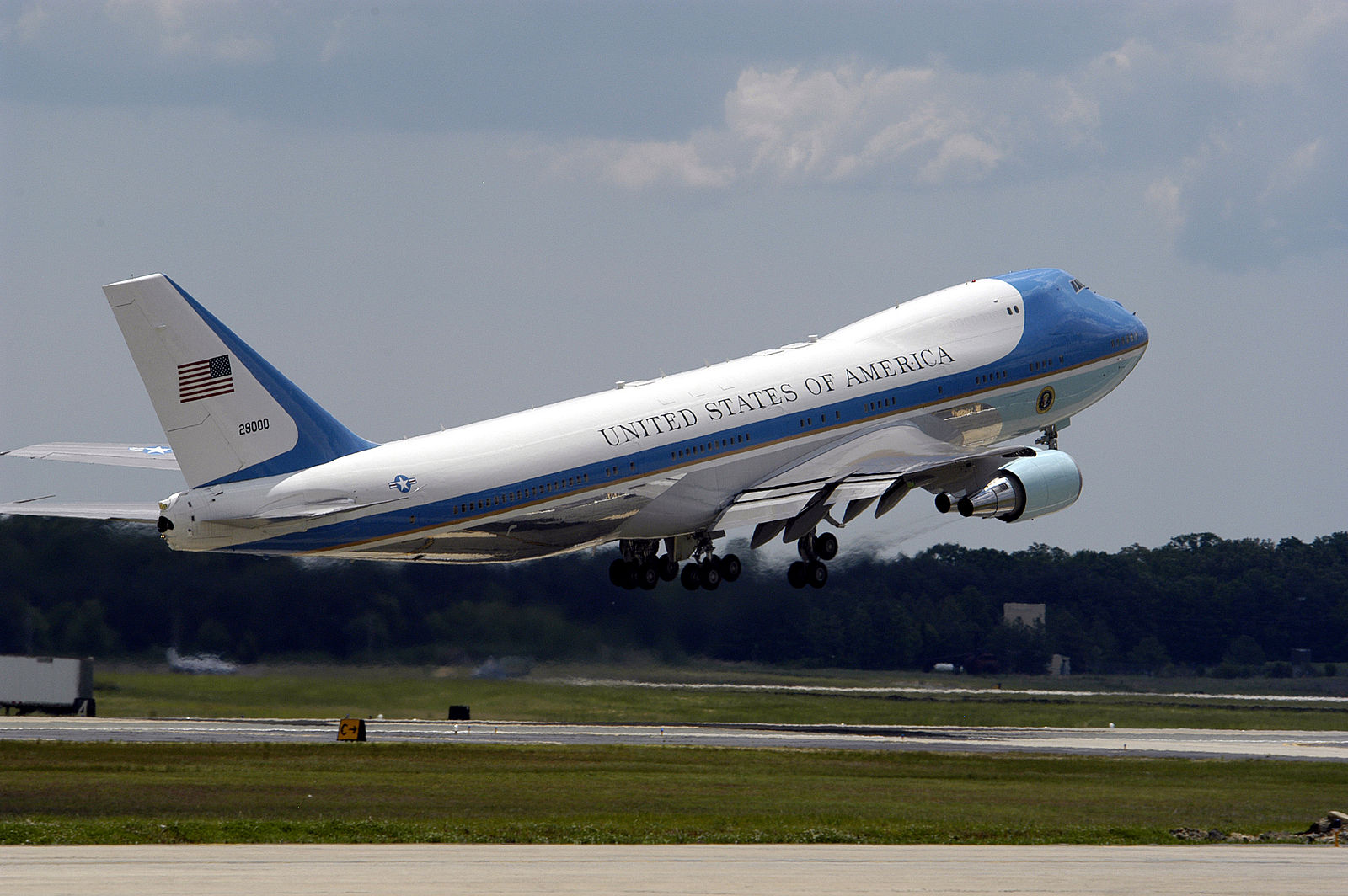 The president will be encouraging vaccinations against COVID-19 and promoting his Build Back Better agenda as he visits a Clayco construction site. He will meet with state and local officials regarding infrastructure plans the state has and discuss the progress Illinois has made against the virus.
President Biden announced an order in September for businesses with more than 100 employees to require vaccinations or weekly testing of their workforce. He has directed the Occupational Safety and Health Administration in the Department of Labor to develop rules that would fine employers up to $1,400 per violation.
As the Lord Leads, Pray with Us…
For the president as he promotes his health and economic agendas in Illinois.
For members of Congress to seek God's wisdom on the spending legislation before them.
For safety for the president as he travels.