President Joe Biden is back at the White House following his weekend retreat at his personal residence in Wilmington, Delaware. Today, the president will focus on working with Congress on an agreement regarding the debt ceiling. He is planning to deliver remarks from the White House to Congress regarding the urgency of the matter.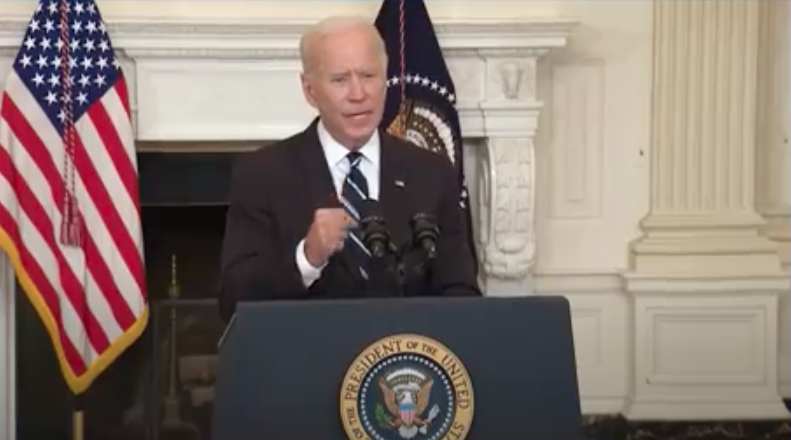 As the October 18th deadline approaches, Congress will need to reach an agreement to prevent the nation from defaulting on its debt. The president is hoping that legislators will be able to reach an agreement that best meets the needs of the nation while also being something both parties are able to get behind. White House Press Secretary Jen Psaki said that the president is open to creative long-term solutions to permanently address the debt ceiling, but added that "Our focus right now… is getting the debt limit raised in the Senate. That's what we're working toward. There's plenty of time after that to discuss what the path forward looks like."
As the Lord Leads, Pray with Us…
For the president to seek God's direction as he meets with Congress to address the debt ceiling.
For God to be at work through the president's meetings this upcoming week.
For God's purposes to be accomplished in the United States.