Today, President Joe Biden and Vice President Kamala Harris will meet to receive the daily brief regarding national security. As Congress works to pass federal spending legislation for the new fiscal year, the Defense Department assured the American public that, though many agencies are prepared for a shutdown, the U.S. military will still protect the nation. "We will make sure that the capabilities, the resources, the people are in place to continue to look after our national security interests," Pentagon Press Secretary Kirby stated on Friday.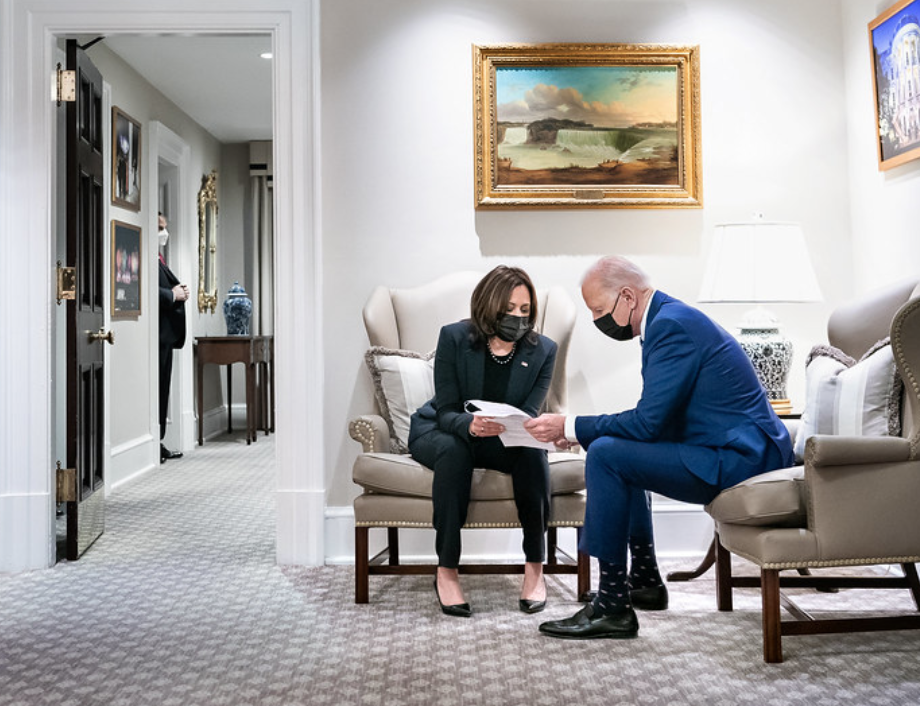 House Speaker Nancy Pelosi has set a time for the floor vote for the $1 trillion infrastructure bill. On Sunday, Speaker Pelosi stated, "Tomorrow, September 27, we will begin debate on the Bipartisan Infrastructure Framework on the floor of the House and vote on it on Thursday, September 30, the day on which the surface transportation authorization expires."
President Biden said of the bill's chances in the House vote, "I'm optimistic about this week. It's going to take the better part of the week, I think."  
The speaker also said that the $3.5 trillion social welfare and climate legislation is still under negotiation and that its cost may come down. The speaker added, "We are now working together with the Senate and the White House on changes to this historic legislation."
As the Lord Leads, Pray with Us…
For the president and vice president to seek God's direction on ways to improve national security.
For wisdom for Secretary Austin and the Joint Chiefs as they maintain and advise the president on the national defense.
For Speaker Pelosi and members of the House as multiple bills are debated and brought to a vote.