Today, President Joe Biden is taking part in a United Nations virtual COVID-19 summit. During his address to the general assembly, the president spoke about his agenda for the summit, "I'll be announcing additional commitments as we seek to advance the fight against COVID-19 and hold ourselves accountable." The president is hoping to work with world leaders to address international vaccine production, COVID treatments, and shortages of medical equipment.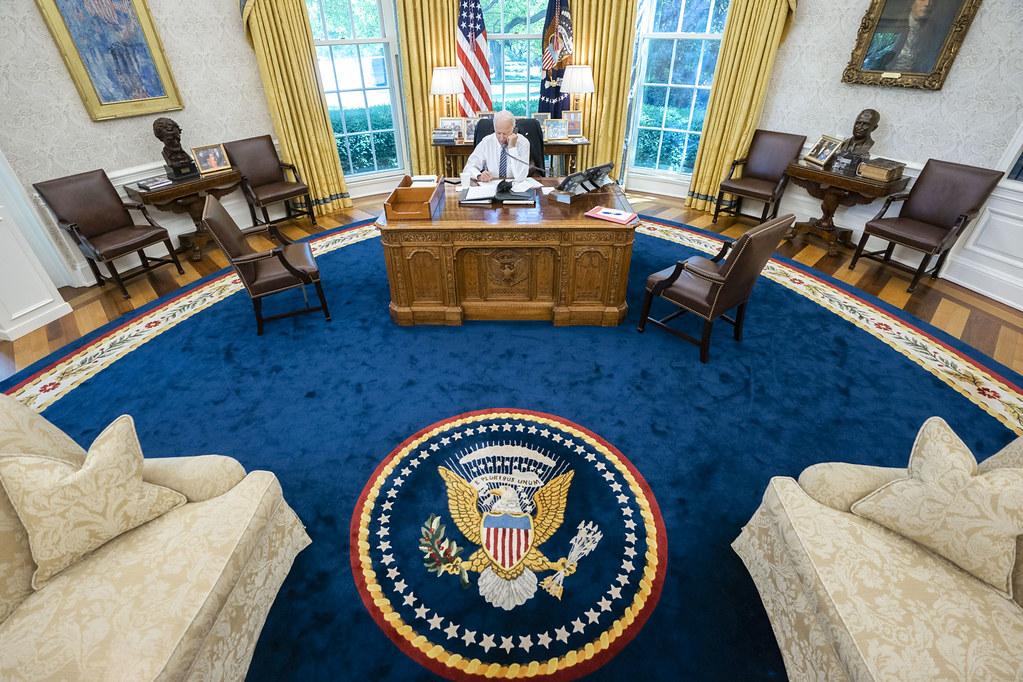 While many of the nations share common goals, White House press secretary Jen Psaki said, "There are points of disagreement, including when we have disagreed with the decisions other countries are making, the decision points of when countries have disagreed with the decisions we're making." She added, "But the larger point here… is that we are committed to those alliances, and that always requires work from every president, from every global leader."
As the Lord Leads, Pray with Us…
For God to use the efforts of the administration to accomplish what is in the best interest of the American people.
For the president and administration officials to seek God's will in their efforts with other UN nations.
For God to bring unity for the member nations of the UN as they work to tackle many global issues and that more people around the world would come to saving faith in Him.