This morning, President Joe Biden will give his first speech before the United Nations General Assembly. The assembly has returned to meeting in person after meeting virtually in 2020 due to the pandemic. The president will speak about the urgency of climate change and the global COVID vaccine supply.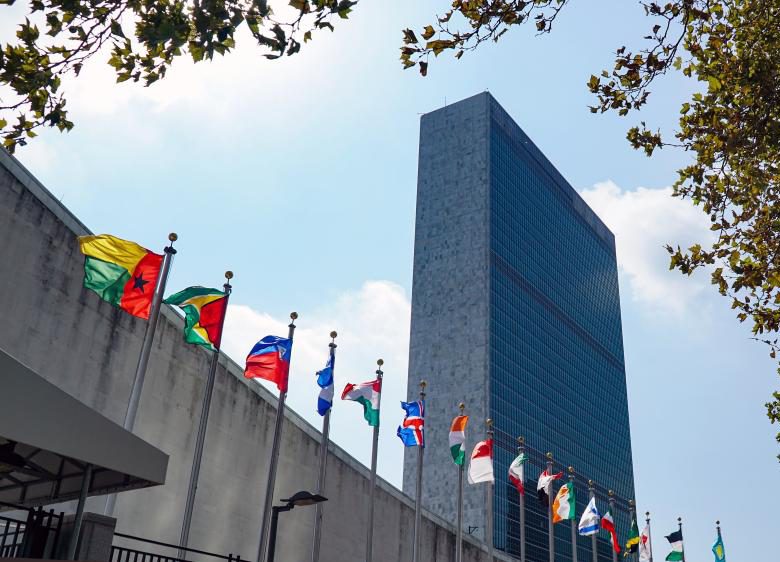 The White House stated President Biden's "speech will center on the proposition that we are closing the chapter on 20 years of war and opening a chapter of intensive diplomacy by rallying allies and partners and institutions to deal with the major challenges of our time: COVID-19; climate change; emerging technologies; rules of the road on trade and economics; investments in clean infrastructure that is noncorrupt and high-standards; a modern approach to counterterrorism; and vigorous competition with great powers, but not a new Cold War."
The White House official went on to say that the president will focus "on purposeful, effective, intensive American diplomacy defined by working with allies and partners to solve problems that can't be solved by military force and that require the cooperation of many nations around the world as well as nonstate actors from the private sector and nongovernmental organizations and international institutions."
As the Lord Leads, Pray with Us…
For the president as he addresses the United Nations General Assembly.
For President Biden and his advisors to seek God's wisdom in their interaction and partnership with international allies.
For discernment for the president as he meets one-on-one with prime ministers and other foreign dignitaries today.
For the diplomacy of the U.S. to benefit this nation and its citizens.