On this Sunday, President Joe Biden is staying at his residence in Rehoboth Beach, Delaware. He has no public events on his schedule at this time and is expected to return to the White House either late this evening or Monday morning.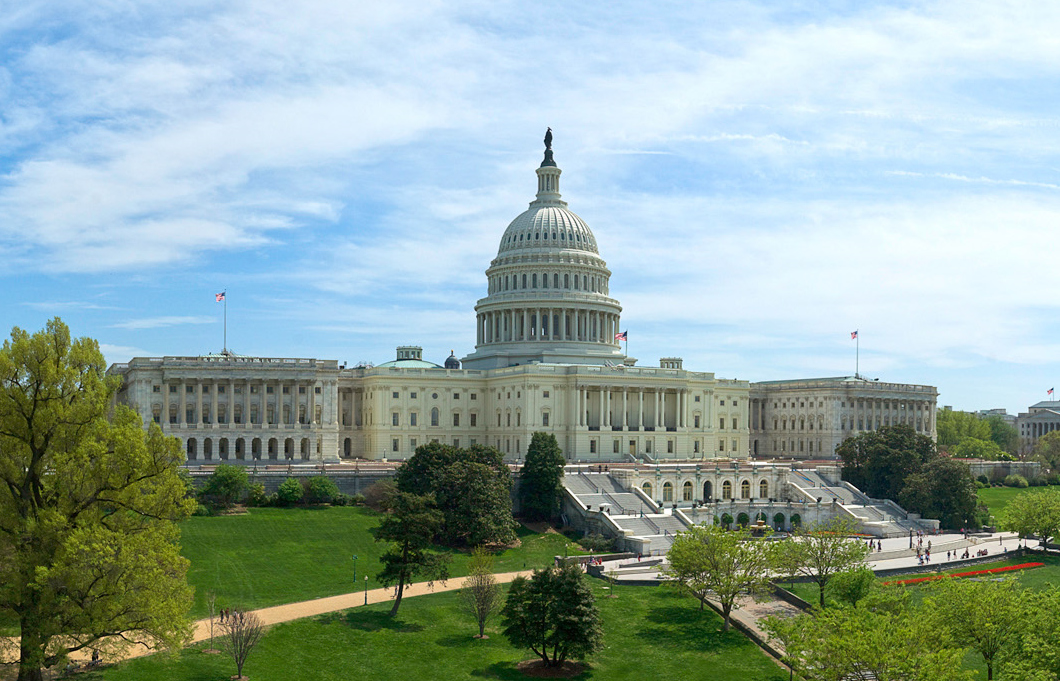 Beginning in the coming week, both chambers of Congress will return from their August recess. While the Senate returned last Monday, the House begins its sessions tomorrow. Lawmakers have several critical deadlines approaching in the next few weeks, including preventing a potential government shutdown if Congress is unable to negotiate a budget agreement by the end of the month.
Ahead of the week, White House Office of Management and Budget Acting Director Shalanda said that the president and administration officials are working directly with Congress on budget issues. "As part of our responsibility to prudently plan for the end of the fiscal year, we are providing technical assistance to Congress on a short-term CR." She continued by saying, "A short-term CR is necessary not only to provide Congress additional time to pass full-year appropriations bills that make bold, forward-looking investments in our future, but also to address the specific, urgent needs facing our country right now."
The president is expected to take part in various budget meetings in the coming week.
As the Lord Leads, Pray with Us…
For God to give the president and congressional leaders wisdom as they negotiate federal budget legislation.
For guidance for the president as he works with Congress on federal funding to prevent a government shutdown.
For the many administration personnel that are working to provide aid to Congress in developing a budget in order to meet the needs of the nation.