Today, President Joe Biden will speak from the White House regarding the administration's effort to continue to bolster economic recovery following the downturn of 2020 due to the COVID-19 pandemic. As part of his address, the president will discuss how he hopes to better improve the quality of life and job opportunities for the nation's middle class.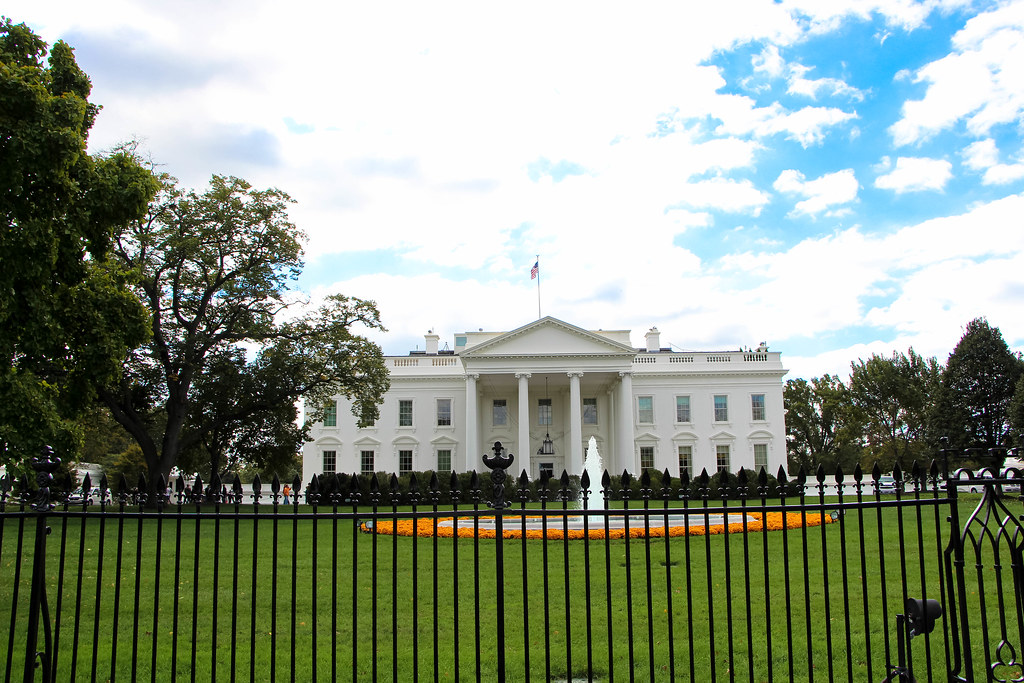 Earlier in the month, the president called on companies to increase salaries, adopt better benefits packages, flexible work environments, include paid-family leave, and provide better work incentives for employees.
In addition, the president is working with the Department of Health and Human Services (HHS) on a plan to reduce the cost of prescription drugs for the American people. HHS Secretary Xavier Becerra said of the plan, "Life-saving prescription medication should not cost anyone their life savings. Yet too often, many low-income families cannot take their prescription medications because of cost concerns," He added, "By promoting negotiation, competition, and innovation in the health care industry, we will ensure cost fairness and protect access to care."
As the Lord Leads, Pray with Us…
For the president to seek God's wisdom as he works to improve the U.S. economy.
For guidance as the president makes decisions regarding the nation's economy and continues to look for ways to create new jobs.
For administration officials and Congress to seek God's will in the negotiations of any new legislation.