Today, President Joe Biden will leave California for Denver, Colorado. The president will visit the National Renewable Energy Lab where he will promote his Build Back Better plan, the tax and spending package. He will also highlight the benefits of the infrastructure deal being debated by Congress.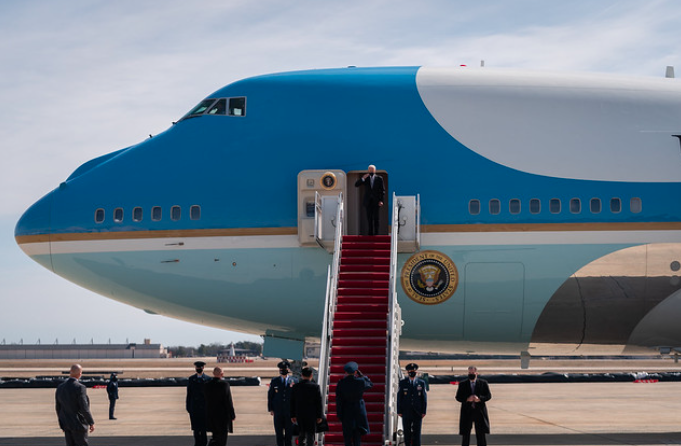 He will discuss his administration's use of the Defense Production Act to produce fire hoses for the U.S. Forest Service to fight wildfires in the western U.S. The president will discuss how his agenda will address climate change, modernize the nation's infrastructure and make it more resilient.
While in Boise, Idaho, on Monday, President Biden said, "We can't continue to ignore reality. The reality is we have a global warming problem, a serious global warming problem." He added, "Things aren't going to go back to the way they were before."
As the Lord Leads, Pray with Us…
For the president and administration officials as they consider solutions for the environmental issues facing the nation.
For President Biden to seek God's wisdom as he meets with officials in Colorado.
For God's purpose to be accomplished in the United States.