Today, President Joe Biden is traveling to Boise, Idaho, where he will visit the National Interagency Fire Center. He is planning to meet with experts and discuss what the administration can do to better prevent wildfires, as well as respond effectively once wildfires have started.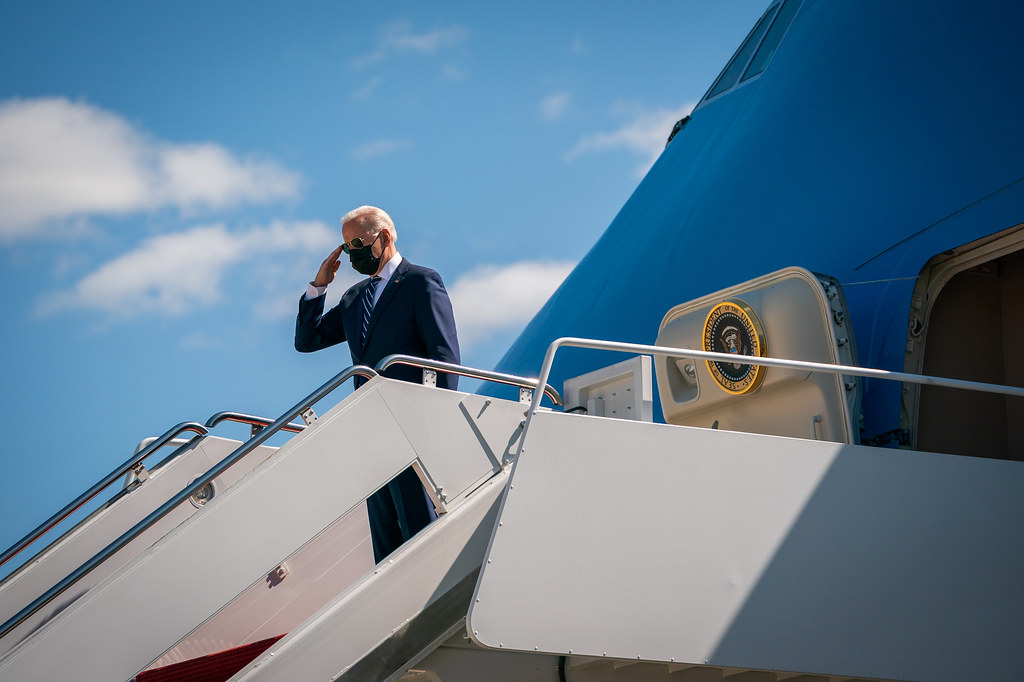 At the beginning of the wildfire season, the president called on Congress to work together to fund better forest management, pay increases for firefighters, and other wildfire preparedness measures. "Wildfires are a problem for all of us and we have to stay closely coordinated in doing everything we can for our people," the president said, adding "We can't ignore how the overlapping and intertwined factors of extreme heat, prolonged drought, and supercharged wildfire conditions are affecting the country."
The president is expected to travel to California in the afternoon following his stop in Idaho. In California, he will tour areas impacted by wildfires in that state.
As the Lord Leads, Pray with Us…
For safety for the president as he travels today.
For the president to seek God's wisdom as he and administration officials look to combat wildfires across the nation.
For God to direct the meetings between the president and state and local officials.