Today, President Joe Biden will visit a local school in Washington, D.C., and speak about the ways his administration intends to keep students safe from the coronavirus.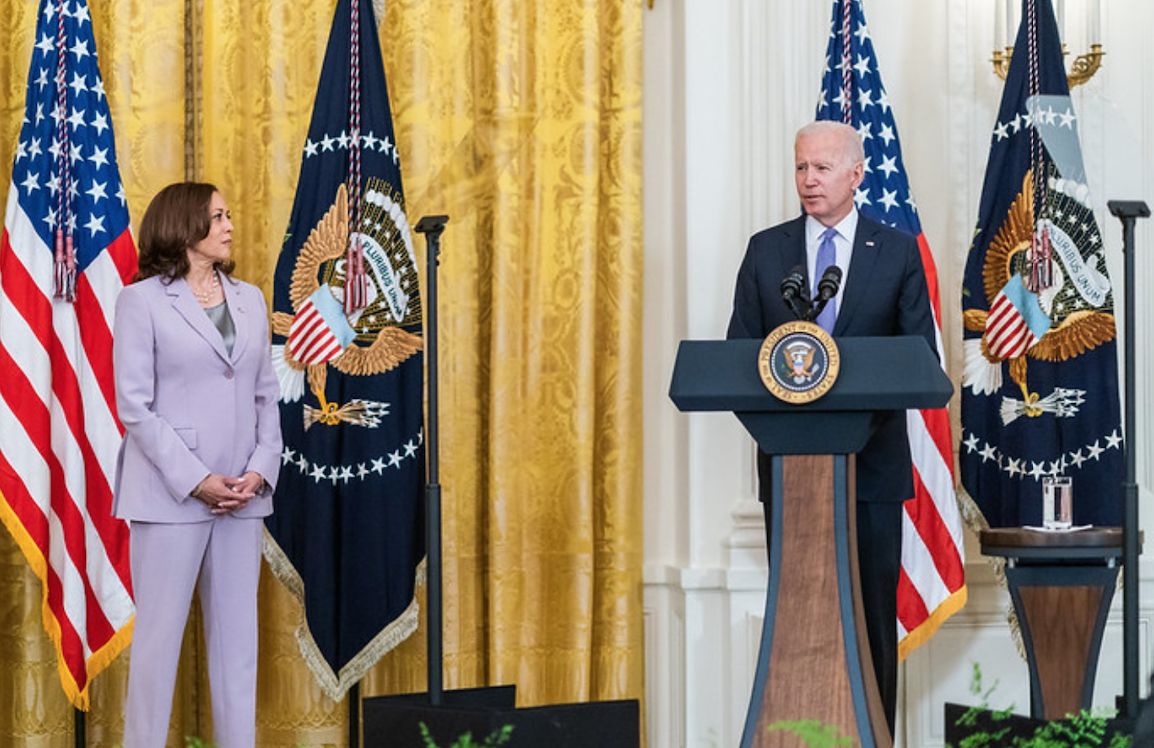 On Thursday, the president urged state governors to require inoculations against COVID-19 for all teachers and school staff. He stated, "If we raise our vaccination rate, protect ourselves and others with masking and expanded testing, and identify people who are infected, we can and we will turn the tide on COVID-19."
The president also said, "About 90 percent of school staff and teachers are vaccinated. We should get that to 100 percent." He added, "I'm announcing that we'll require all of nearly 300,000 educators in the federal paid program, Head Start program, must be vaccinated as well to protect your youngest — our youngest — most precious Americans and give parents the comfort."
As the Lord Leads, Pray with Us…
For the president and his administration as they pursue methods to eliminate the coronavirus.
For the CDC and FDA as they continue to evaluate and monitor the most effective treatments for COVID.
For state governors and school administrations as they consider the president's recommendations and mandates.