President Joe Biden is continuing his stay at his residence in Wilmington, Delaware. He and the first family are expected to remain there during the duration of the holiday weekend. He has no public events on his schedule at this time but is expected to continue to monitor the recovery efforts following Hurricane Ida.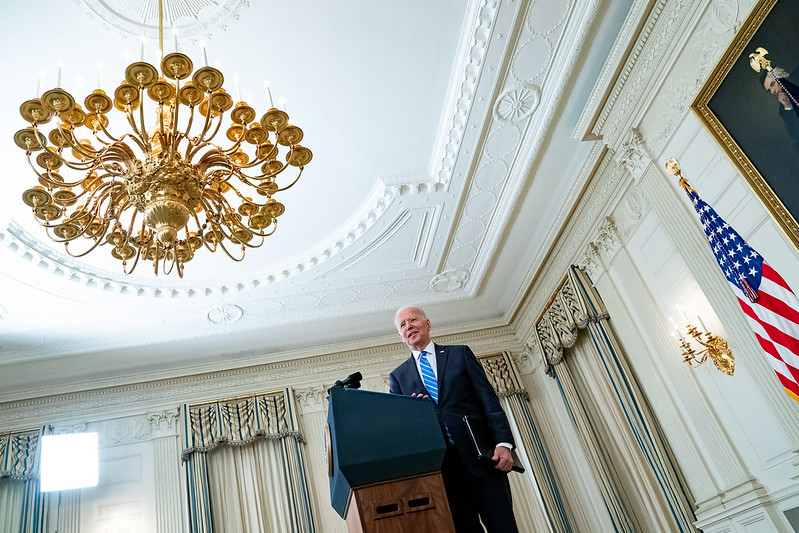 When visiting Louisiana on Friday, the president spoke to residents and said, "There's much to be done. We're working around the clock with the governor and the elected officials here until we can meet every need you all have."
The president also said that, following the storm, the nation would use the opportunity to prepare for the next hurricane. "I've been working closely with the governor and our colleagues in Congress in both parties," he said, adding that he is looking to "modernize our roads, our bridges, our water system, sewers and draining systems, and power grids and transmission lines to make sure they're more resilient."
As the Lord Leads, Pray with Us…
For wisdom for the president and members of FEMA and other federal agencies that are working towards a full recovery in more than a dozen impacted states.
For God to be with those who lost homes and properties and are beginning to rebuild their lives.
For God to guide and direct the president as he prepares for the week ahead.