President Joe Biden is at his home in Wilmington, Delaware, today. He has no public events scheduled on his agenda at this time.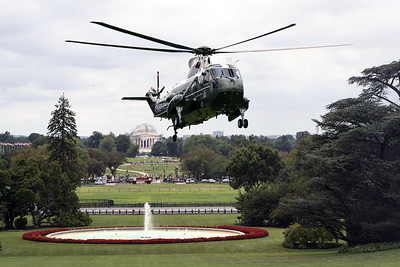 On Friday, the president spoke about the jobs report released by the Labor Department. He stated, "We learned the economy created 235 thousand new jobs in August. And the unemployment rate fell to 5.2 percent, the lowest it has been in 18 months. … What we're seeing is an economic recovery that is durable and strong."
The president continued, "America is on the move again. And today's revision of previous month job gains, with the revision of the July numbers — this report means that we have been adding an average of 750,000 jobs per month, on average, during the past three months."
He added, "The holiday we celebrate this weekend — Labor Day, is about honoring the dignity of work, honoring the American worker. And that's what our economic strategy is all about as well."
As the Lord Leads, Pray with Us…
For the president as he spends the long weekend in Delaware.
For government officials as they evaluate and assess ways to support the job market and economy.
For families dealing with the aftermath of Hurricane Ida over the holiday.