Today, President Joe Biden will meet with President Volodymyr Zelenskyy of Ukraine at the White House. They will discuss the Russian Nord Stream 2 pipeline as well as strategies to deal with the conflict Ukraine has experienced with Russia along their shared border despite a peace agreement brokered by Germany and France in 2015. President Biden will also likely mention humanitarian concerns regarding the Security Services of Ukraine. Human rights groups have urged the Ukrainian president to align the nation's policies with international standards.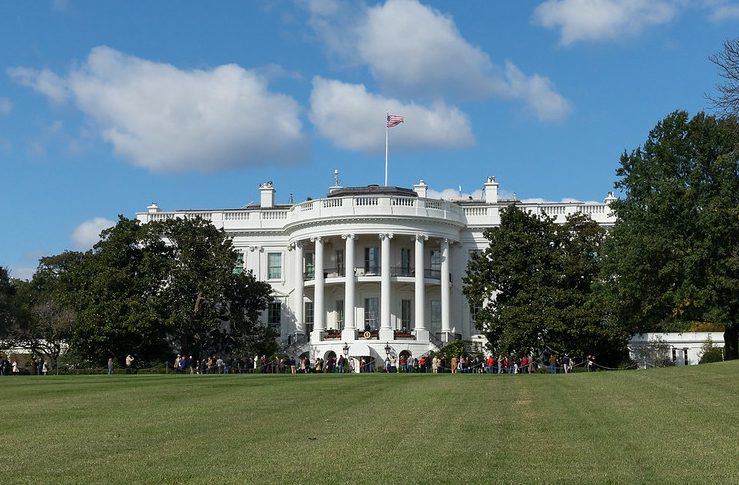 On Tuesday, Ukrainian Foreign Minister Dmytro Kuleb stated the hope that the meeting of the two presidents would "bring the strategic partnership between Ukraine and the United States to the next level." He added that the need for U.S. security assistance "will be absolutely crucial and absolutely central to all discussions".
On Tuesday, U.S. Secretary of Defense Lloyd Austin met with President Zelenskyy and Ukrainian Minister of Defense Andrii Taran to discuss the defense partnership between the two nations. Pentagon Press Secretary Kirby stated, "Secretary Austin reiterated unwavering U.S. support for Ukraine's sovereignty, territorial integrity, and Euro-Atlantic aspirations. He condemned Russia's continued occupation of Crimea and perpetuation of the conflict in eastern Ukraine."
He added, "The leaders also discussed the importance of maintaining progress on defense and defense industry reforms in line with NATO principles and standards and exchanged perspectives on Black Sea security. Secretary Austin and Minister Taran concluded the meeting with a signing ceremony of the U.S.-Ukraine Strategic Defense Framework."
As the Lord Leads, Pray with Us…
For President Biden and President Zelenskyy as they discuss issues and solutions to challenges that face Ukraine.
For the president to seek God's wisdom as he endeavors to strengthen the alliance between the two countries.
For Lloyd Austin as he heads the Defense Department and works to reinforce international military partnerships.