Today, President Joe Biden is expected to monitor the federal response to Hurricane Ida following its landfall late on Sunday.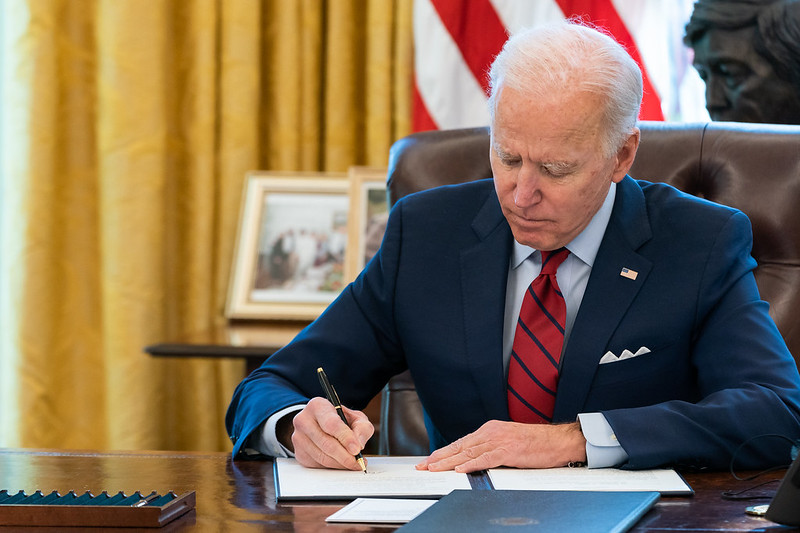 Ahead of the storm reaching the coast, the president "declared that a major disaster exists in the State of Louisiana and ordered Federal aid to supplement State, tribal, and local recovery efforts in the areas affected by Hurricane Ida beginning on August 26, 2021, and continuing," according to the official statement from the White House.
In the president's declaration, he added that federal funding would be allocated to areas affected by the storm and that "the assistance can include grants for temporary housing and home repairs, low-cost loans to cover uninsured property losses, and other programs to help individuals and business owners recover from the effects of the disaster.
In addition, the president will meet with his national security team to receive a briefing on the evacuation progress in Afghanistan.
As the Lord Leads, Pray with Us…
For God to guidance for the president, FEMA, local and state officials as they work towards a swift recovery from Hurricane Ida.
For healing and comfort from God for all whose lives were impacted due to the storm.
For those who are still in the path of the remnants of Ida as it moves north.