As Hurricane Ida continues its path to hit the Gulf Coast, federal and local officials are urging citizens to evacuate. It is expected to make landfall sometime Sunday evening. The National Hurricane Center predicts that the storm will be a Category 4 hurricane as it reaches the coast. Over 5,000 National Guard troops have already been deployed in preparation for search and rescue efforts.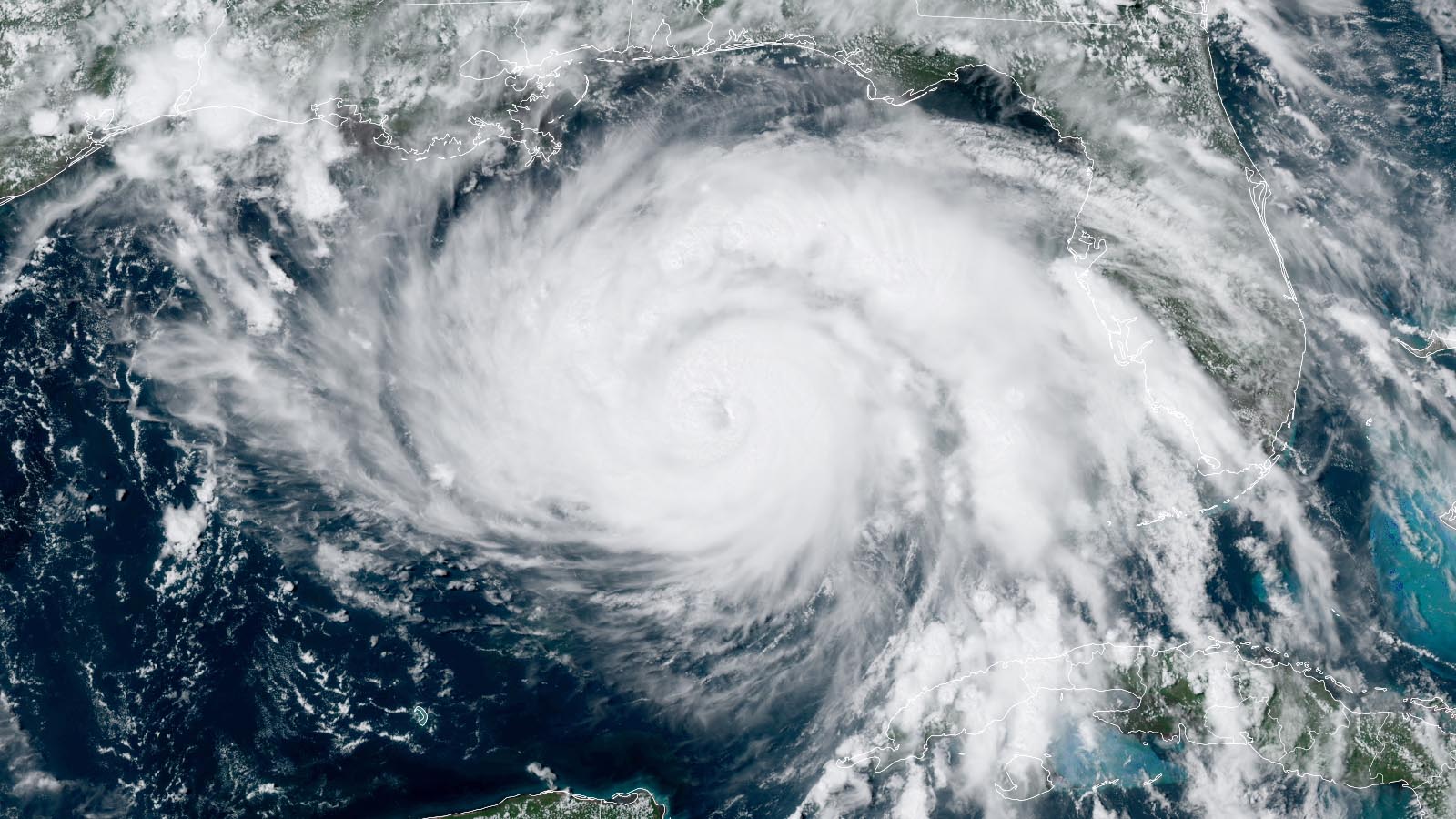 President Joe Biden will remain at the White House to monitor the ongoing preparations and federal response. On Saturday, in a briefing with FEMA, the president said, "We've prepositioned food, water, generators and other supplies in the area. Power restoration and mobile communications support teams are also en route. We've also closely coordinated with the electric utilities to restore power as soon as possible."
In addition, the president will meet with his national security team to receive a briefing on the evacuation progress in Afghanistan, as well as the counter-terrorism efforts to prevent further attacks from ISIS-K. On Saturday, the president said, "The situation on the ground continues to be extremely dangerous, and the threat of terrorist attacks on the airport remains high." He added, "Our commanders informed me that an attack is highly likely in the next 24-36 hours. I directed them to take every possible measure to prioritize force protection, and ensured that they have all the authorities, resources and plans to protect our men and women on the ground."
As the Lord Leads, Pray with Us…
For God to direct the president and administration officials as they prepare for the landfall of Hurricane Ida.
For safety and protection for all who are in the path of the oncoming hurricane.
For the president and international leaders to seek God's guidance in how they coordinate efforts in Afghanistan.