President Joe Biden is remaining at the White House to monitor the situation in Afghanistan. He and the vice president will receive updates from the national security team this morning. The president has no public events scheduled today.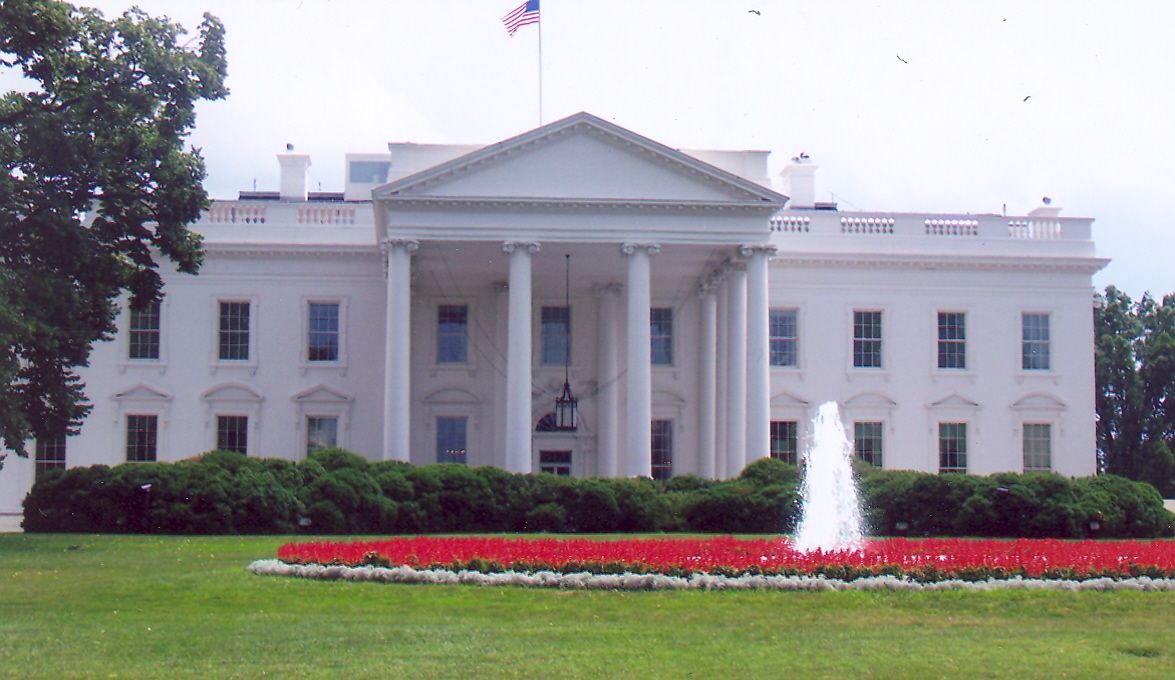 On Friday, the Pentagon announced the preparation of three additional U.S. installations for refugees coming from Afghanistan. Air Force General Glen VanHerck, commander of U.S. Northern Command, stated, "The request for assistance from the State Department specifically requested that the Department of Defense provide culturally appropriate food, water, bedding, religious services, recreational activities and other services such as transportation from the port of entry to the location of accommodations, and some medical services as well."
Regarding concerns of coronavirus infection with the refugee influx, White House Press Secretary Jen Psaki said, "President Biden has directed the Department of Homeland Security to serve as the lead federal agency coordinating across the federal government to relocate evacuated Afghans to the United States.  Already, DHS has been working closely with agencies across government — including our military, diplomats, intelligence community, and law enforcement professionals, and many others — to ensure that all Afghans are screened and vetted prior to being allowed into the United States."
As the Lord Leads, Pray with Us…
For the president and his advisors as preparations are made to house and care for thousands of refugees.
For military officials as they provide for Afghan people coming into U.S. military bases.
For operations in Afghanistan that continue to evacuate U.S. citizens and Afghan allies.