The president decided to remain in Washington, D.C., on Friday to receive updates on developments in Afghanistan. President Joe Biden will receive diplomatic, intelligence, and security information today before heading to his home in Delaware. He has no public events on his agenda for today.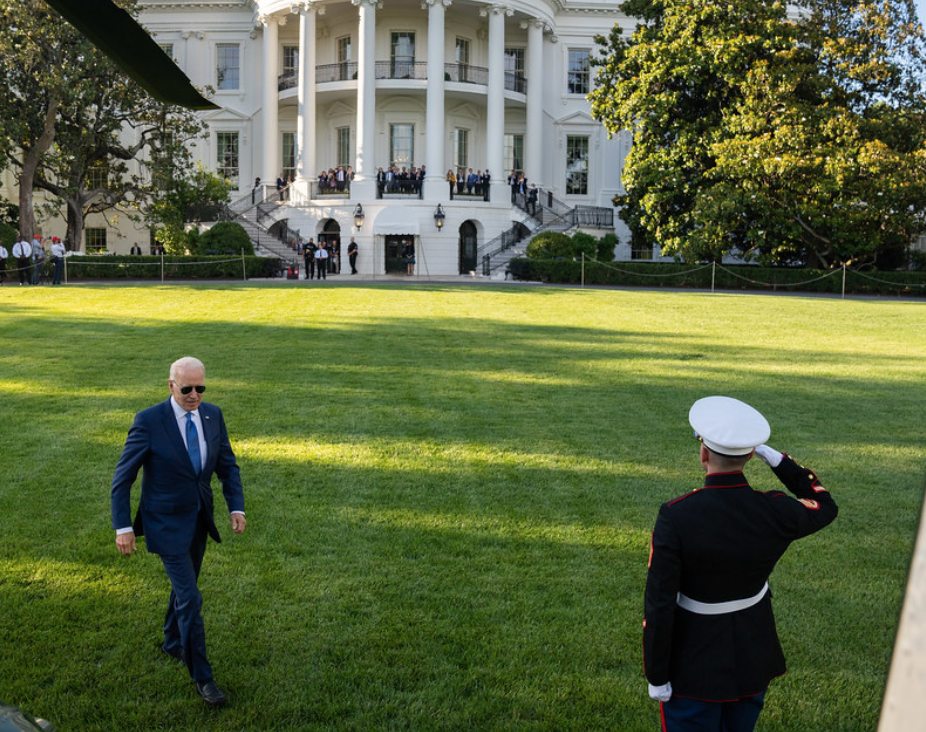 On Friday, the president spoke about his meeting with Vice President Harris, Secretary Blinken, Secretary Austin, National Security Advisor Sullivan, and other members of the national security leadership team discussing the ongoing evacuation efforts.
President Biden stated, "We've made significant progress. We have secured the airport, enabling flights to resume. Not just military flights, but civilian charters and other — from other countries and the NGOs taking out civilians and vulnerable Afghan — vulnerable Afghans."
He continued, "We have almost 6,000 troops on the ground, including the 82nd Airborne providing runway security, the Army 10th Mountain Division standing guard around the airport, and the 24th Marine Expeditionary Unit assisting the civilian departure."
The president added, "The United States stands by its commitment that we've made to these people, and it includes other vulnerable Afghans, such as women leaders and journalists."
As the Lord Leads, Pray with Us…
For the president and his administration to seek God's wisdom as they seek evacuate Americans from the airport in Kabul.
For military leaders and troops working to secure the airport and fly people out of Afghanistan.
For the safety of Americans and the Afghanis who have supported U.S. efforts in that nation.