President Joe Biden remains on vacation in Maryland at Camp David today after a brief return to the White House on Monday to address the situation in Afghanistan. He has no public events scheduled on his agenda at this time.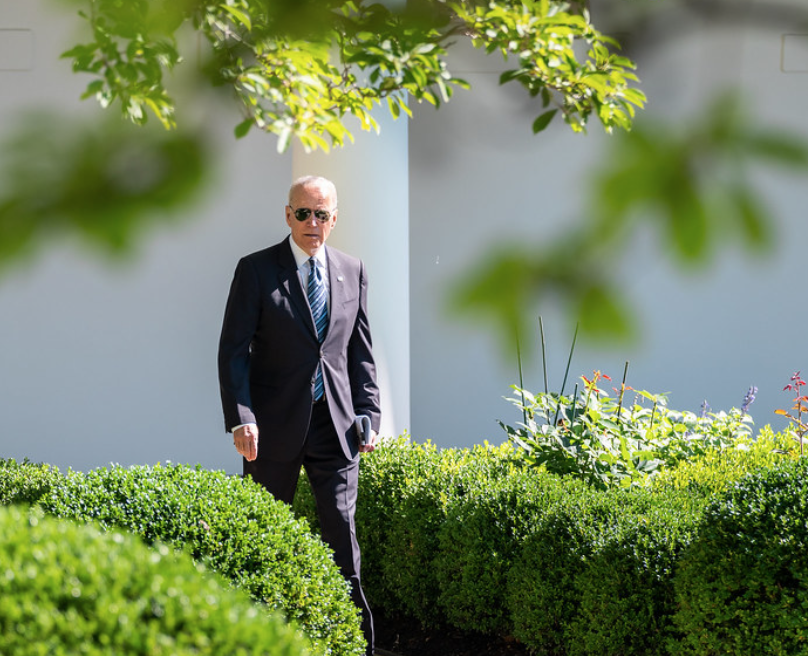 On Monday, the president said, "My national security team and I have been closely monitoring the situation on the ground in Afghanistan and moving quickly to execute the plans we had put in place to respond to every constituency, including — and contingency — including the rapid collapse we're seeing now."
He continued, "Our mission in Afghanistan was never supposed to have been nation-building. It was never supposed to be creating a unified, centralized democracy. Our only vital national interest in Afghanistan remains today what it has always been: preventing a terrorist attack on American homeland."
He added, "I am adamant that we focus on the threats we face today in 2021 — not yesterday's threats."
As the Lord Leads, Pray with Us…
For President Biden and his advisors as the Taliban continues to take control of Afghanistan.
For the U.S. military who are still in that nation and those being temporarily deployed to assist evacuation efforts.
For U.S. diplomats and other U.S. nationals endeavoring to leave Afghanistan.
For the people of Afghanistan as they deal with the Taliban's rise.