Today, President Joe Biden is staying at the Camp David retreat in Maryland. As this is part of the presidential August vacation, he has no public events on his schedule for Monday. The president and vice president are both closely monitoring the developing situation in Afghanistan.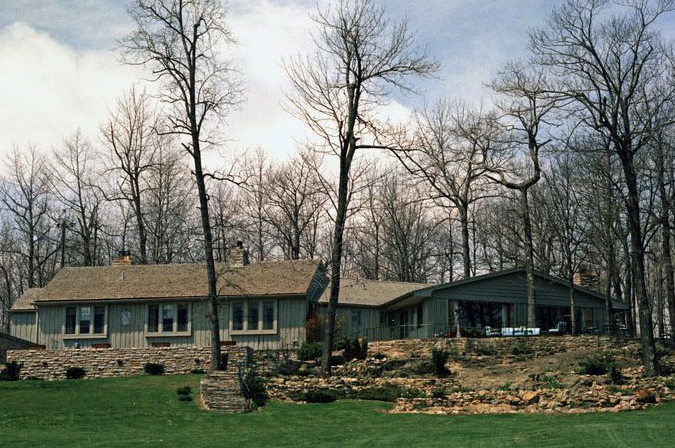 As the Taliban surge to take over Afghanistan's capital, U.S. officials are still being evacuated from their posts at the U.S. embassy in Kabul. In response, President Biden said, "I have authorized the deployment of approximately 5,000 U.S. troops to make sure we can have an orderly and safe drawdown of U.S. personnel and other allied personnel, and an orderly and safe evacuation of Afghans who helped our troops during our mission and those at special risk from the Taliban advance."
The Department of State and Department of Defense issued a joint statement on the combined effort, "At present we are completing a series of steps to secure the Hamid Karzai International Airport to enable the safe departure of U.S. and allied personnel from Afghanistan via civilian and military flights." The statement continued by saying, "[Monday] and over the coming days, we will be transferring out of the country thousands of American citizens who have been resident in Afghanistan, as well as locally employed staff of the U.S. mission in Kabul and their families and other particularly vulnerable Afghan nationals.
President Biden concluded, "We have conveyed to the Taliban representatives in Doha, via our Combatant Commander, that any action on their part on the ground in Afghanistan, that puts U.S. personnel or our mission at risk there, will be met with a swift and strong U.S. military response."
As the Lord Leads, Pray with Us…
For the president and vice president to seek God's guidance in how to address the Taliban advance.
For God's hand of protection to be on the men and women in Afghanistan who are still waiting on evacuation from the country.
For God's will and purposes to be accomplished in the coming days.